with you today. and for whatever comes next
Now more than ever, your practice needs more than a vendor: you need a partner. With athenahealth, you can have the flexibility, financial stability, and effective patient engagement you need to thrive.
athenahealth provides flexibility
Get meaningful clinical work done, whenever and wherever: access records, create and sign orders, respond to patients, and more. The athenaOne mobile app gives you flexibility to work from home, at the office, or anywhere in between.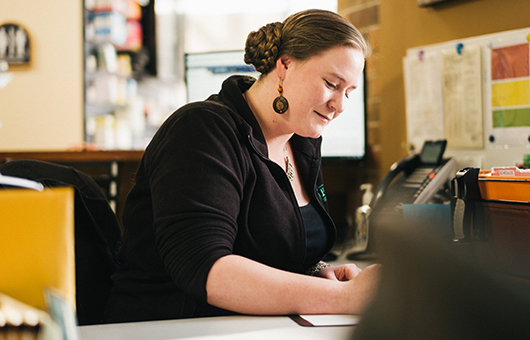 athenahealth promotes financial stability
With proactive coaching, intuitive reporting, and our automatically updating billing rules engine, athenahealth makes sure practices are bringing in as much revenue as possible, even in tough times.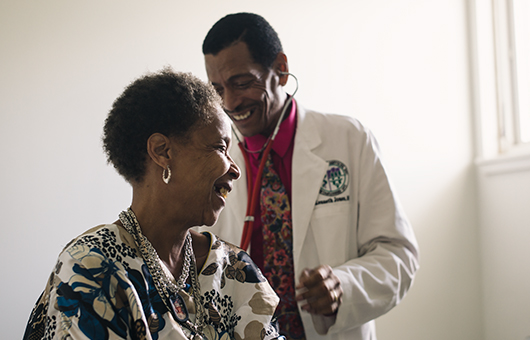 athenahealth helps reconnect with patients
These days, it's critical for practices to more deeply engage with patients to ensure the best care and health outcomes, as well as your practice's stability and growth.