View your day through the athenaClinicals workflow
Review your patient's history at a glance
Get a summary of your patient's record highlighting what's changed between visits. It also includes critical information like allergies, problems, and medications.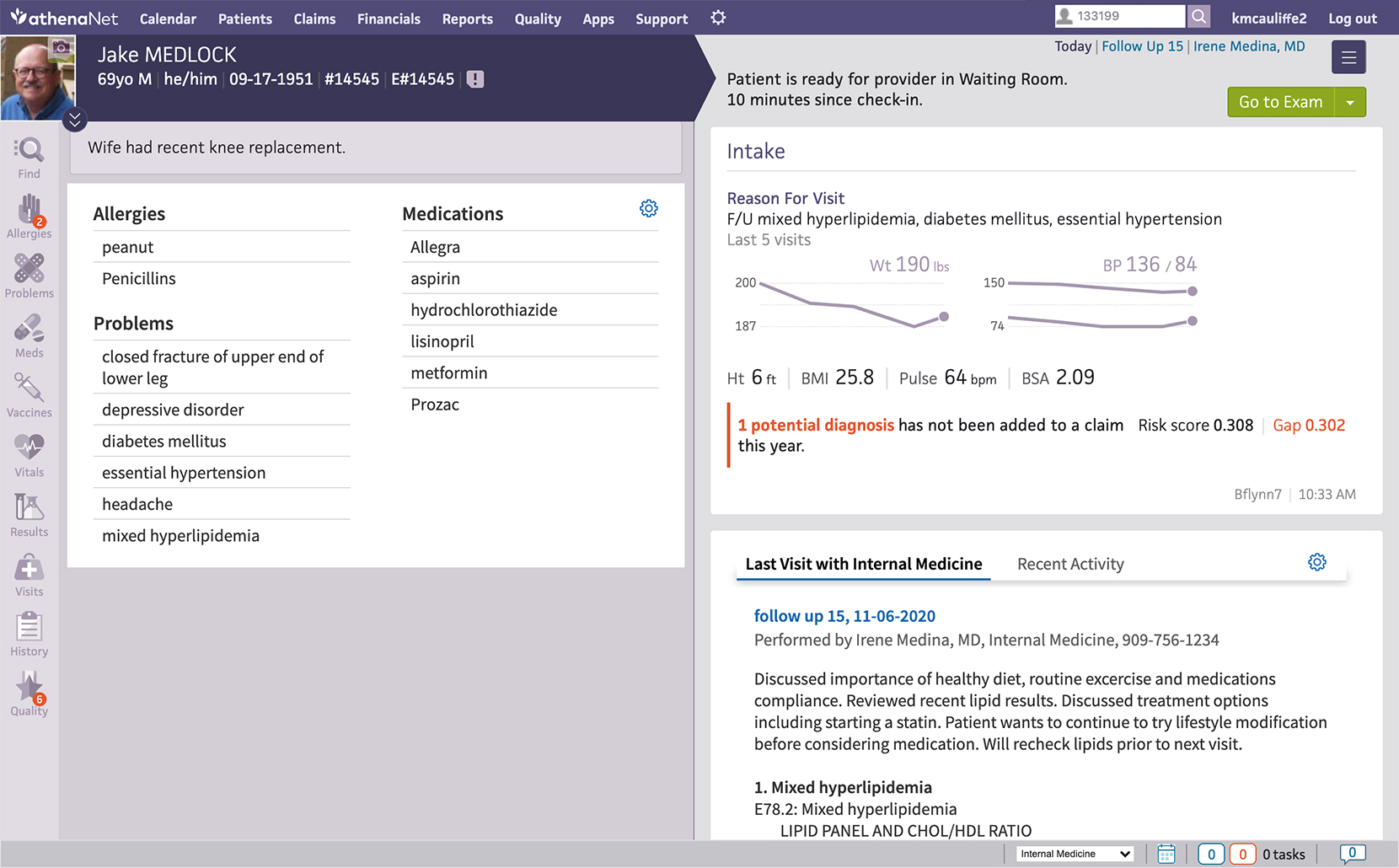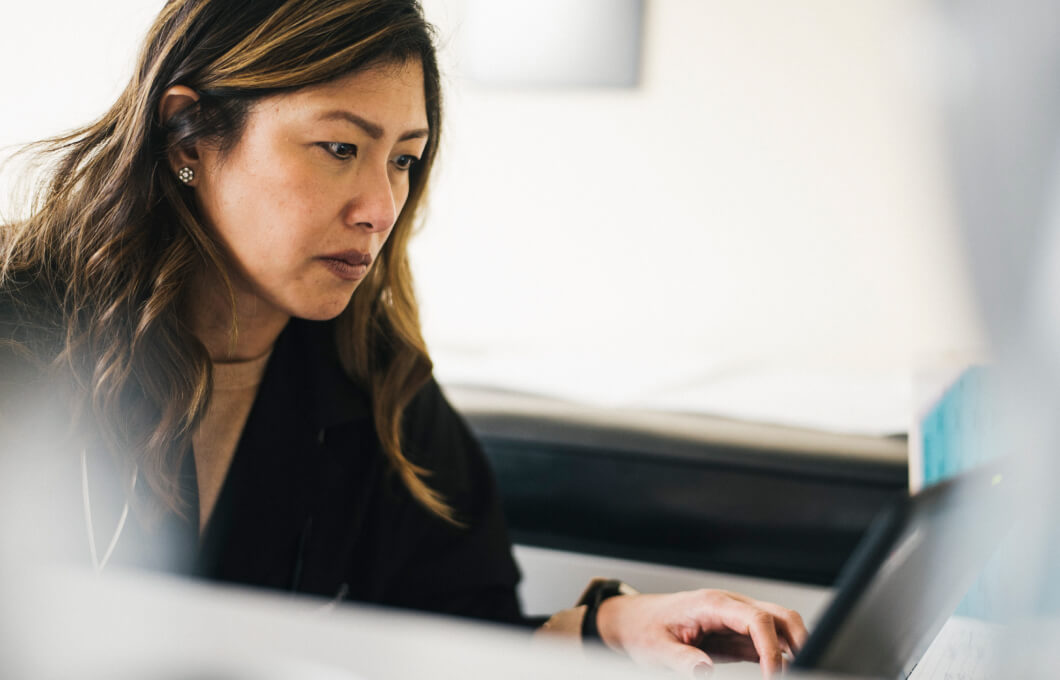 Taking the "work" out of workflows
SIHF Healthcare struggled with an EHR system that offered cumbersome documentation and order workflows. By switching to athenaClinicals, SIHF Healthcare improved its documentation to 7.39 minutes per average encounter and achieved a 79% same day encounter close rate.