Infographic
5 ways to engage and support patients with chronic conditions

Patients with chronic conditions are more likely to contract additional illnesses, like COVID-19, but they also have a high risk of severe illness and hospitalization associated with their conditions. Staying connected to their care team and keeping up with preventive care, like annual wellness visits, can keep these higher-risk patients healthier and head off more acute problems later on.
The good news: athenahealth data show that patients with chronic conditions are more likely than low-risk patients to be on time for their wellness visits. They're also more likely to close wellness care gaps if they do arise — 21% of high-risk patients closed their care gap, compared to 18% of low-risk patients.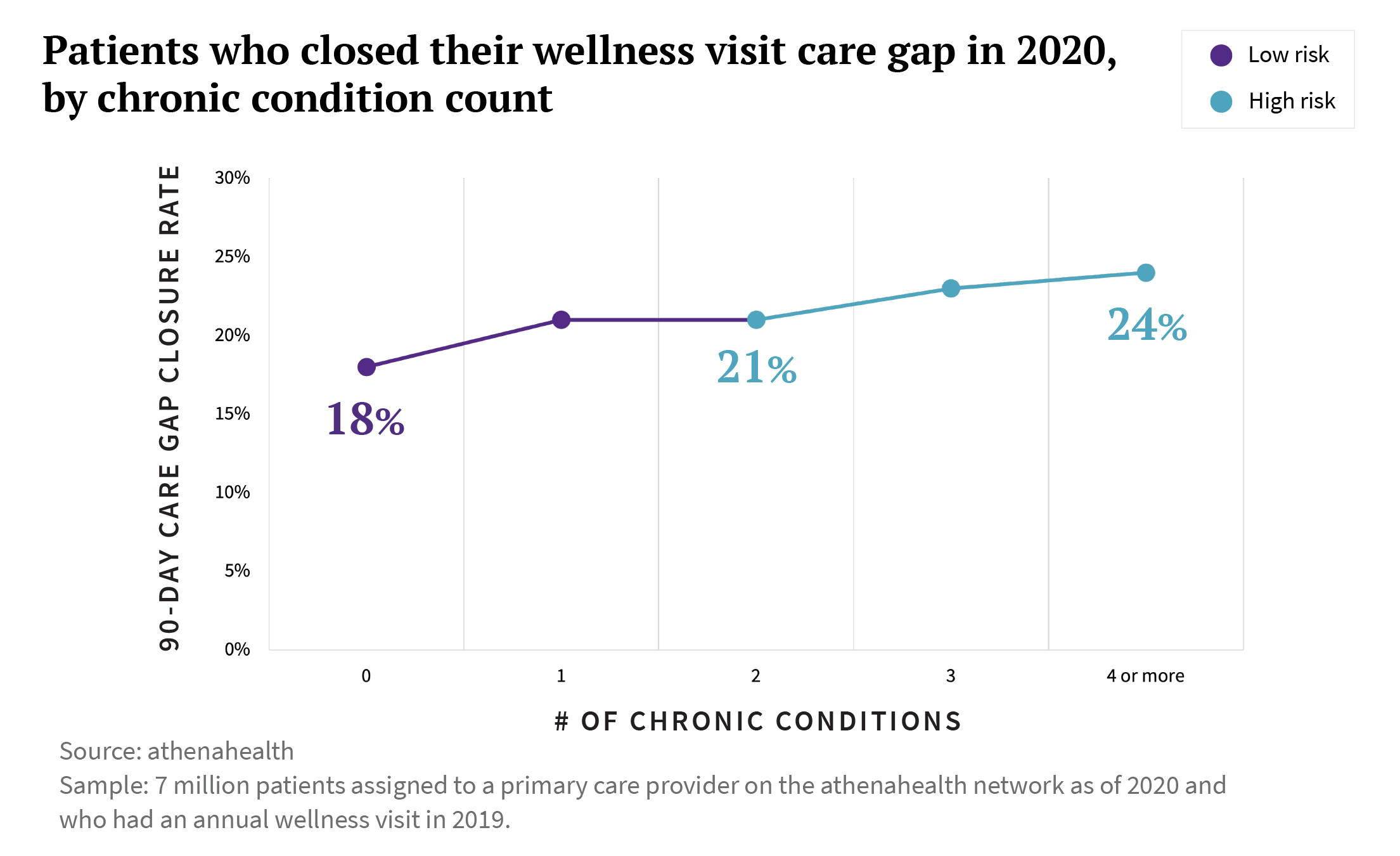 But the sickest patients often face a bigger burden of care because they have so many more appointments and care plan elements. And they often face systemic barriers to accessing care like mobility, lack of insurance, financial limitations, health literacy, and more.
In early 2021, athenahealth began conducting research into how practices engage and support their highest-risk patients. The research includes analysis of de-identified data from across athenahealth's network of customers as well as conversations with clinicians and administrators. These recommendations are based on that research.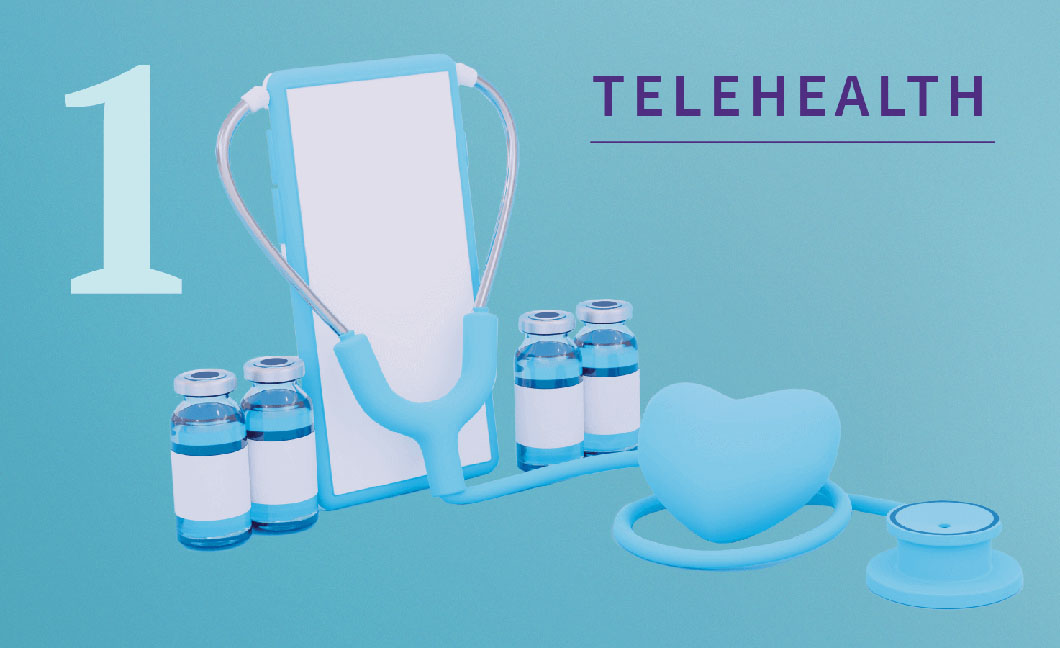 Embrace telehealth for patient engagement
Technologies that facilitate connection between clinicians and patients, like virtual care, can play an important role in improving relationships and adherence to care plans.
Use telehealth for quicker, more frequent check-ins with patients, or opportunities for additive services like virtual home visits and diabetes education. Include relatives or caregivers in virtual visits when possible — their support is crucial for helping patients follow their care plans.
The convenience telehealth offers also makes it easier for high-risk patients — who typically need to be seen more often — to make it to appointments with less impact on their lives. And virtual care also keeps high-risk patients safe from the risk of contracting other infections, like COVID-19, during an office visit.


Deliver highly personalized outreach and support
Patient engagement requires a significant human element. Personal communication tends to be the most effective strategy for reaching out to high-risk patients for care reminders. While automated outreach can be useful for certain patients or circumstances, many high-risk patients — especially older patients — prefer to receive a good, old-fashioned phone call.
Patients don't want a robot calling them. They want a person to say, 'Hey, we want you to come in for your diabetes check.'
– Tina Kearney, M.D., Attending Physician, Lincoln Medical Education Partnership
Technology can, however, help minimize the administrative work, like care gap reporting, that takes up so much time. Automating tasks that don't require a human touch frees up time for staff to reach out to patients and build the deeper relationships that keep patients engaged in their care.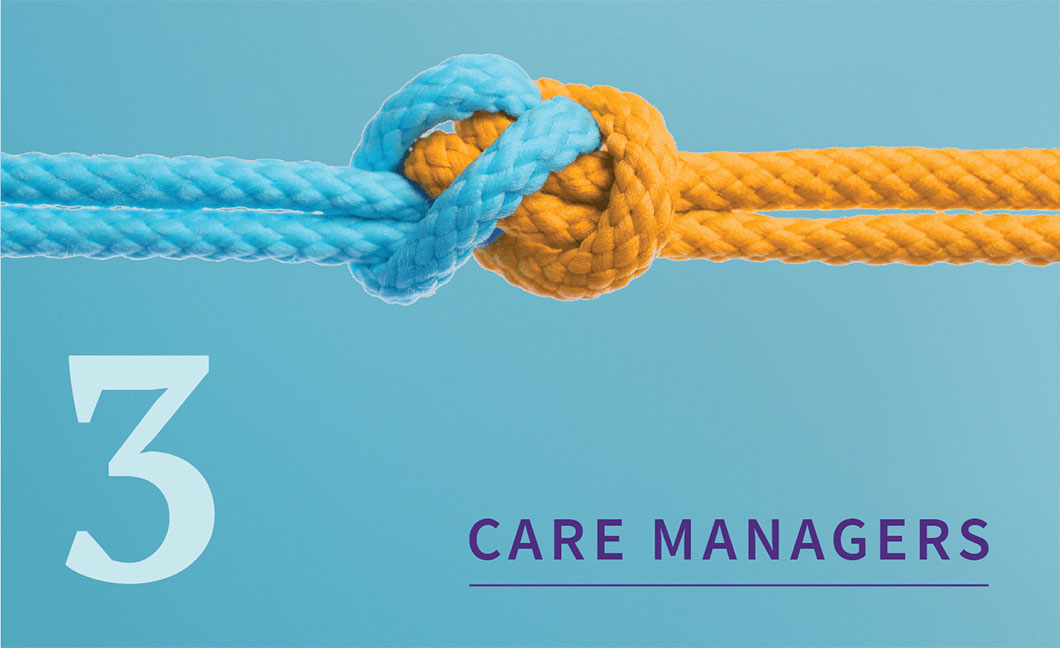 Embed care managers into practices
Supporting high-risk patients requires hands-on, human work. Designate dedicated care managers or case managers, typically nurses, to check in with high-risk patients as often as needed based on clinical factors. Care managers can simplify patients' lives by coordinating care among team members like physicians, pharmacists, and social workers.
One of the most important benefits of care management is the one-on-one relationship between the patient and care manager. Care managers get to know their patients deeply, enabling the practice to meet patients where they are. High-risk patients know who to go to with questions, and trust builds over time, increasing patient engagement and participation in their own care.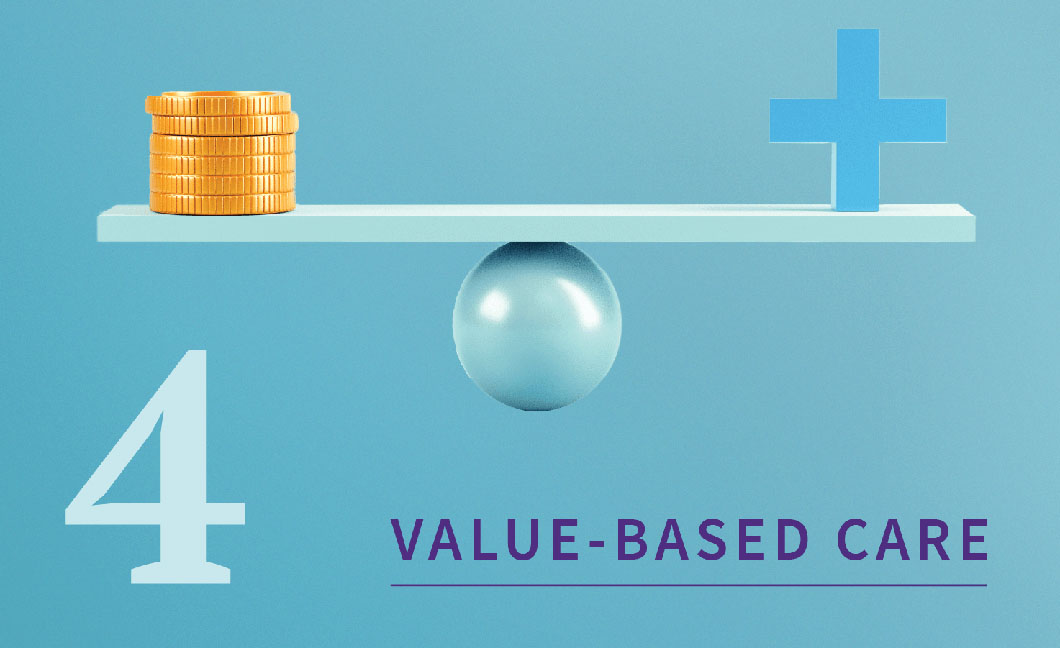 Lean into value-based care models
Despite all the benefits, hiring care managers is expensive, and trying to individually code and charge complex care management services to insurance would often be cost-prohibitive. Enrolling in some kind of value-based care (VBC) plan can help cover the cost of care management activities.
When it comes to really sick patients, it's a vote in favor of value-based care.
– Siobhan Kirksey, Senior Manager, Clinical Programs, Privia Maryland
Practices heavily invested in ACOs and other alternative payment models may be able to bypass the administrative headaches of billing insurance individually for these services. And per-member-per-month payment makes it possible for practices to add care management staff as their patient panels grow.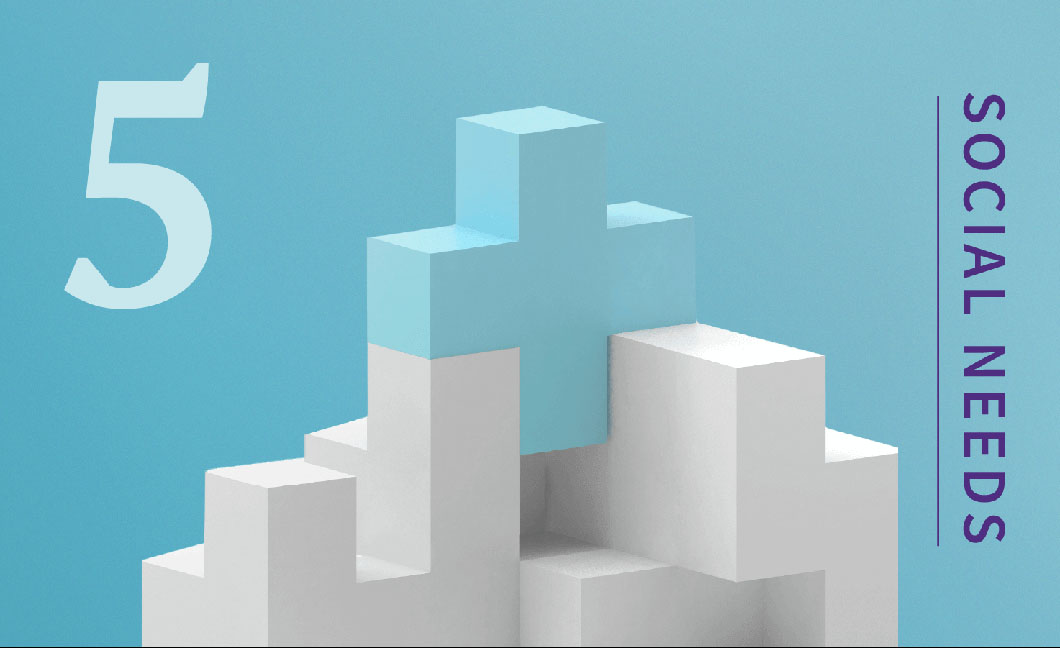 Enable care managers to address patients' social needs
Addressing social determinants of health is an essential part of successful high-risk patient care. Our research shows that high-risk patients living in low-income zip codes are less likely to close care gaps (33% of care gaps closed) than patients in high-income zip codes (39% of care gaps closed).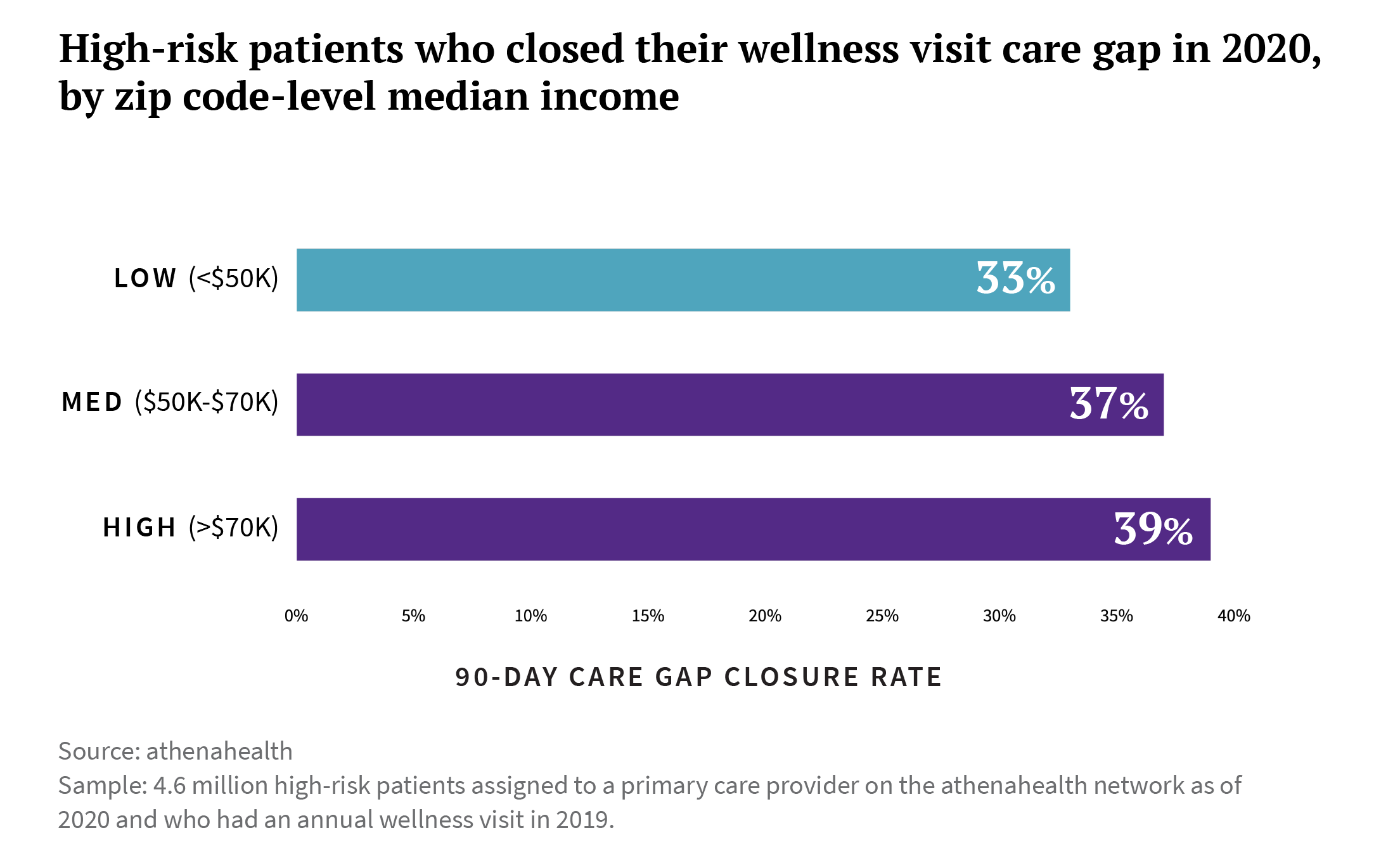 Care managers need to be able to access community-based resources to meet patients' social needs, like support with food, housing, and transportation. For example, diabetes patients dealing with food insecurity won't be able to focus on following a prescribed diet without additional assistance.
In many cases, simply acknowledging that those social factors exist and giving patients space to talk about their challenges can be an important step in building the personal connections that drive patients to stay in touch with their care team.
When it comes to chronic disease management, most patients won't be able to change medically if there's something going on socially.
– Siobhan Kirksey, Senior Manager, Clinical Programs, Privia Maryland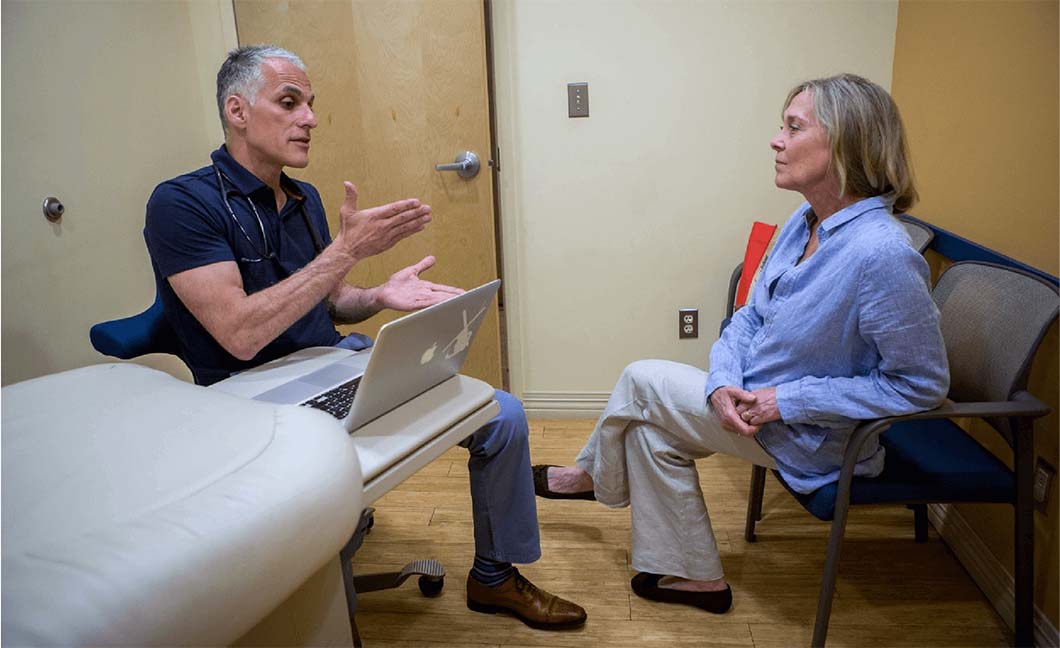 Systemic changes are needed
Beyond these five strategies, there are also many systemic changes needed, like standardization of risk levels and more integrated health information technology, that would help limit admin tasks and free up more time for one-on-one patient engagement. As we work toward a truly connected healthcare ecosystem, practices can continue to meet high-risk patients where they are with the clinical and social supports unique to their needs.
Want to hear more?
Get insights from athenahealth's open and connected ecosystem delivered right to your inbox.
Sign Up