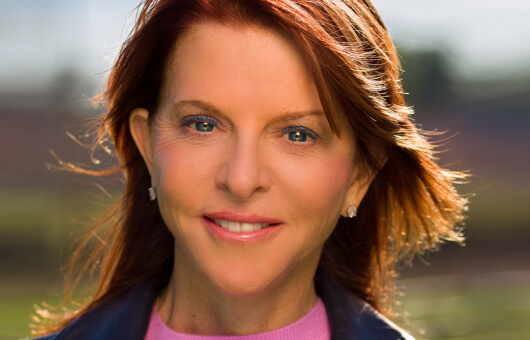 Facilitator: Professor Nancy Koehn, Harvard Business School
Wednesday, December 2, 2020 | 2:00pm – 5:00pm
During this virtual Leadership Forum, Nancy will guide the group through a valuable case study discussion and facilitate a conversation on emerging as a leader through pivotal moments in the healthcare industry.
Meet the faculty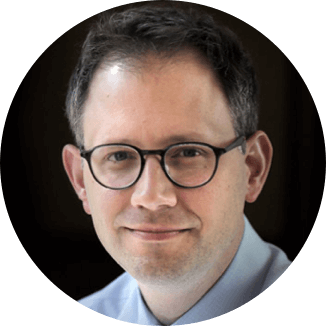 Finnegan Family Associate Professor of Business Administration, Harvard Business School
Professor Buell is faculty chair of the Achieving Breakthrough Service Executive Education program, and has also taught the Technology and Operations Management course in the MBA required curriculum. Professor Buell received the Charles M. Williams Award for outstanding teaching in 2016.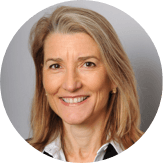 Novartis Professor of Leadership and Management, Harvard Business School
Dr. Edmondson's research examines leadership, learning, and innovation in teams and organizations. Her book Teaming: How Organizations Learn, Innovate, and Compete in the Knowledge Economy, emphasizes managing the activities that enable collaborative work across boundaries. She is the author of more than 25 Harvard Business School case studies.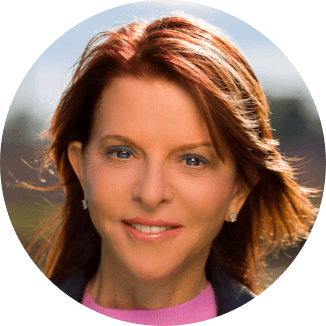 James E. Robinson Professor of Business Administration, Harvard Business School
Professor Koehn's research focuses on crisis leadership and how leaders, past and present, craft lives of purpose, worth, and impact. Her book, Forged in Crisis: The Making of Five Legendary Leaders, unpacks the most important lessons from the journeys of Abraham Lincoln, Ernest Shackleton, Rachel Carson, and others.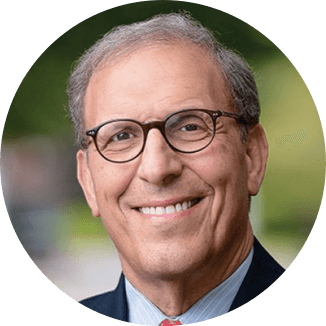 Baker Foundation Professor, Harvard Business School
Professor Schlesinger served as president of Babson College from 2008 to 2013, and has held a number of key executive and operating positions, ending as Vice Chairman and COO of Limited Brands. He has lectured and consulted on strategy, service quality, customer satisfaction, entrepreneurship, HR, and organizational change for more than 250 corporations, organizations, and governments around the world.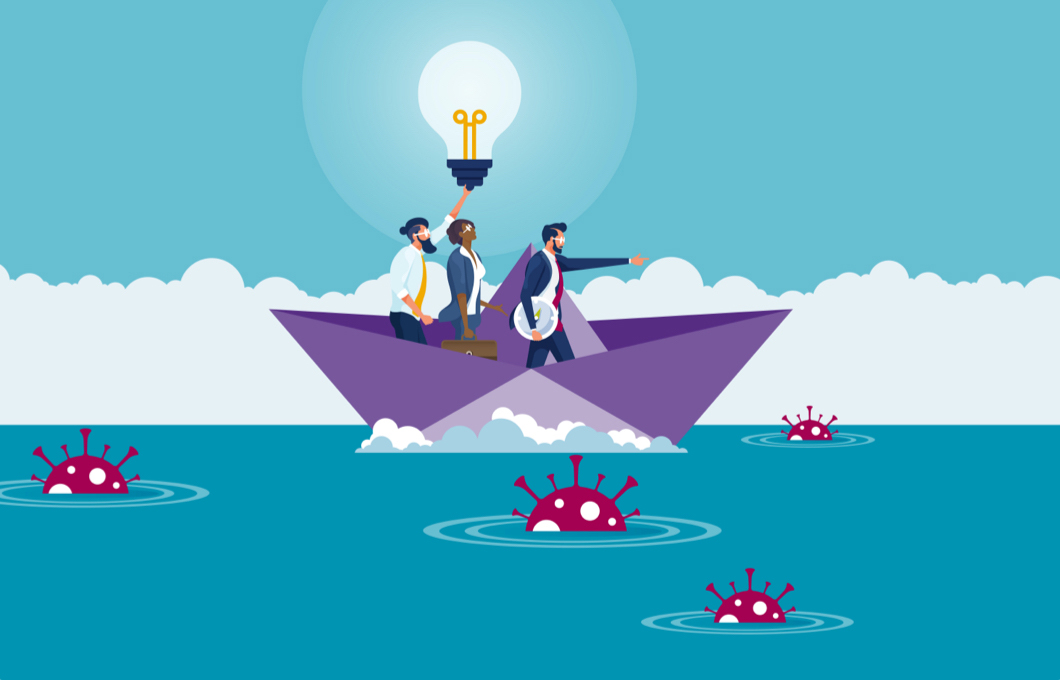 Peek inside a previous leadership forum event
How do you manage and motivate your team in the midst of a pandemic? Our three virtual leadership forums from this past summer addressed this very current and universal challenge. These sessions went beyond organizations' pivot to telehealth and Zoom meetings to examine broader and more long-term strategies for 'leading remotely without feeling remote.'
Request information about the Executive Forum
Attendance for the athenahealth Executive Forum is intentionally limited to create an intimate environment and keep discussion valuable. Please let us know if you'd be interested in learning more about the event and possibly securing an invite to a future session.
Request more info