Phreesia speeds up patient intake, enhances safety during COVID-19
---
Metrics at a glance*
patients screened using Phreesia's COVID-19 Screening Module

patients flagged for one or more risk factors

at-risk patients identified before the visit

telehealth visits completed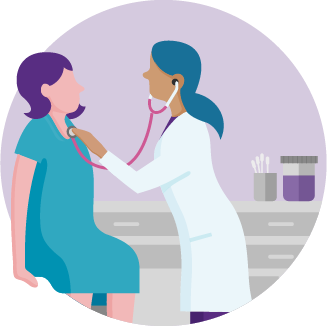 Automatically screen patients for COVID-19 risk factors during intake, before the visit
Clearway Pain Solutions, an integrative pain management practice with more than 30 locations across the U.S., was looking for a way to identify patients who were at risk for COVID-19 during their pre-visit check-in. The organization, which uses athenaClinicals as their EHR, needed an intake solution that would allow them to reduce contact between patients and staff for in-person appointments, as well as to capture necessary intake information for telehealth visits.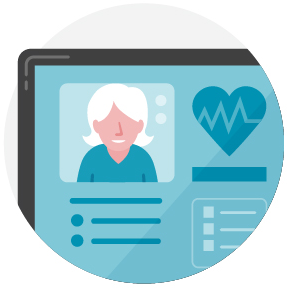 Clearway used Phreesia to screen patients for COVID-19 risk factors and implement intake for telehealth workflows
The organization leveraged Phreesia, one of the nation's most-used patient intake platforms, to deliver Phreesia's COVID-19 Screening Module to patients on their mobile devices, at home before their appointment or in the parking lot upon arrival. The screening module, based on CDC guidelines, allows Clearway to identify patients with self-reported risk factors and alert both patients and staff to take appropriate action based on patients' responses. Clearway has also used Phreesia's Intake for Telehealth workflows to shift a large volume of visits to virtual sessions.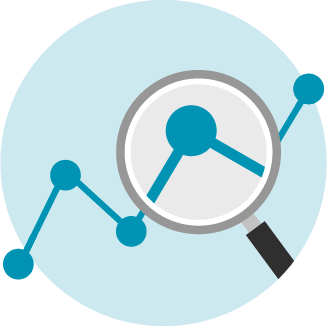 Approximately 29,000 patients screened for COVID-19, and 15,000 telehealth visits conducted in first four months
Phreesia's COVID-19 Screening Module integrates directly with athenaClinicals alerts to notify Clearway's providers and care coordinators about patients with COVID-19 risk factors, before they ever step foot in one of the facilities. At the same time, Phreesia's Intake for Telehealth solution enabled Clearway to gather important patient intake information for telehealth visits at scale, helping the organization limit in-person exposure while continuing to provide care and maintain operations.
* All metrics provided by Phreesia and Clearway Pain Solutions, in regards to first four months of using Phreesia
Please note that as a member of the Marketplace Program, Phreesia, Clearway Pain Solutions, and athenahealth are parties to a financial arrangement.