Our services
athenaOne—our suite of integrated, network-enabled services—works to deliver measurable financial and clinical results for providers. That's why our top-performing clients are beating industry benchmarks across the board.
Network-enabled services for a connected world
Healthcare professionals are some of the world's smartest people, facing some of the most aggravating problems. Our healthcare system puts up walls—and athenahealth's interconnected network was created to break them down.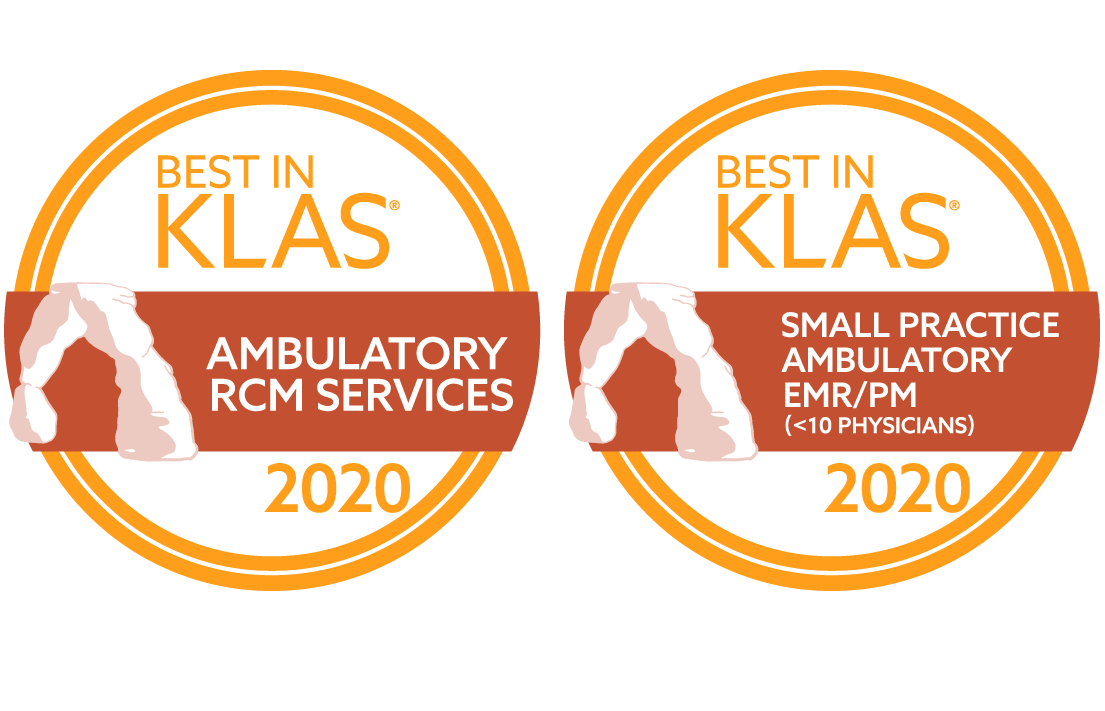 We've won two 2020 Best in KLAS awards!
We're proud to announce our 2020 Best in KLAS awards for Ambulatory RCM Services and Small Practice Ambulatory EMR/PM (10 or fewer physicians).

Click to learn more about what they mean for athenahealth.
You might be wondering
What does "life after purchase" look like with athenahealth?
High performers on our network see:
· 30%+ average time of service collection rate.*
· 36 average days in accounts receivable.*
· 95% of claims resolved favorably after the first pass.*
Long after software vendors have moved on to the next sale, athenahealth continues to partner with clients. Once you're on the network, we work to improve your organization's clinical and financial health by showing exactly how you compare to high-performing providers now, and what tactics you can apply for substantial growth.
* Based on athenaNet data as of Q2 2018.
How can I get details about the cost of services?
Pricing is based on a percent of collections, ensuring that we have skin in the game to continuously drive results for our clients. We'll talk it through with you in detail when we meet.
Do you work with my specialty?
There are 92 medical specialties on our network, meaning that we've gathered insights and best practices from providers, medical organizations, and interactions from a wide spectrum of the healthcare industry. Talk to an athenahealth expert to find out how we service your specific needs.
How can I connect with someone at athenahealth?
Fill out this short form and we'll reach out to you quickly—or give us a call at 800.981.5084.
Do you have more questions for athenahealth?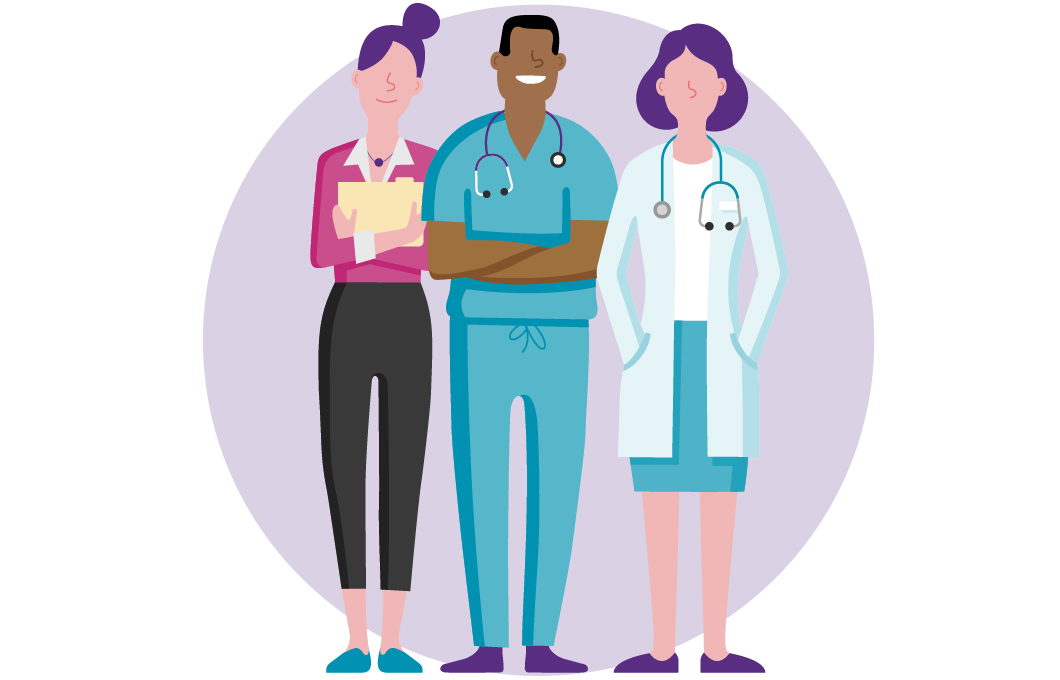 Webinar: Run Your Practice Like a Business
Learn how best practices from the business world can help you run your practice better, in our latest webinar. Practice managers from Whole Life Health Care discuss how the practice—from staff engagement to patient experience to the bottom line—has grown stronger than ever.