Gastroenterology
Achieve more patient and fiscal success with improved data visibility
Patient-centric interoperability and financial insights from our network of gastroenterology providers help you deliver better patient and business outcomes.
Pinpoint problem areas with real-time reporting
See how athenaCollector's real-time reporting functionality can help you identify the financial and operational areas where your practice is underperforming.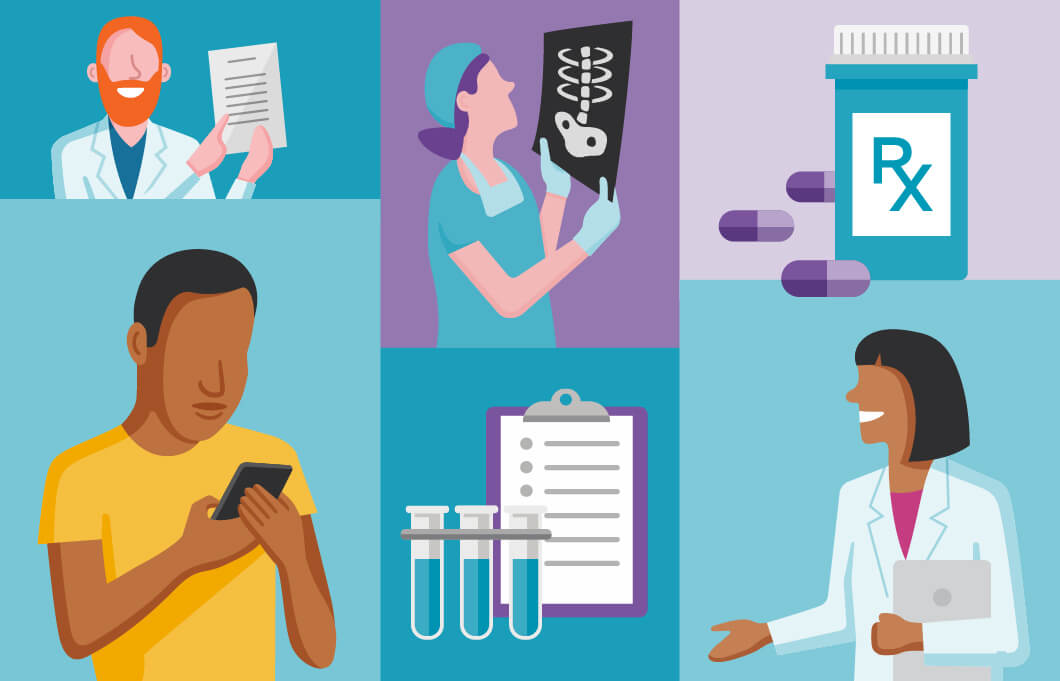 Addressing the challenge of interoperability
Learn how athenahealth helps deliver more complete and up-to-date patient health records by enabling collaboration across all care settings and organizational bounds.