Cardiology
Close care gaps and reduce costs with improved interoperability
Improve your patient and provider experiences with solutions that offer intelligent workflows and make clinical information easier to access.
Improve patient experience through open communication
Cardiac Clinic of Austin (CCA) wanted to make it easier for their patients to communicate with their physician beyond the visit. See how switching to athenaOne helped support that goal and the rewards CCA saw as a result.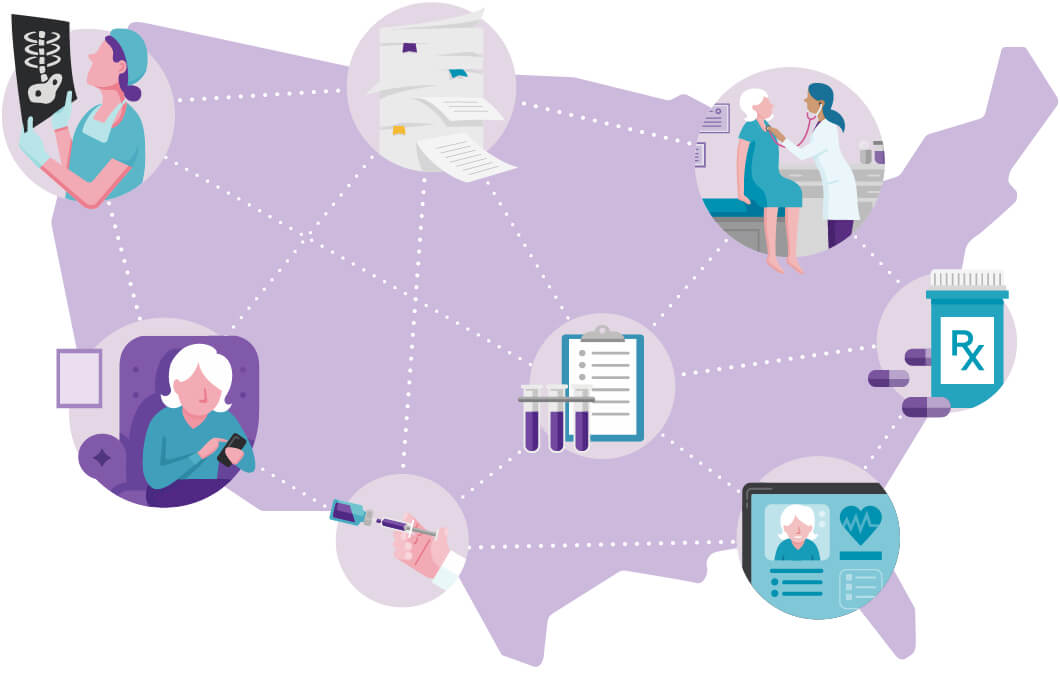 3 types of interoperability hurdles — and how to clear them
Interoperability can have a significant effect on the clinical outcomes and financial success of your practice. In this webinar, an expert from our Product Market Strategy team discusses several obstacles to interoperability and how your organization can better overcome them.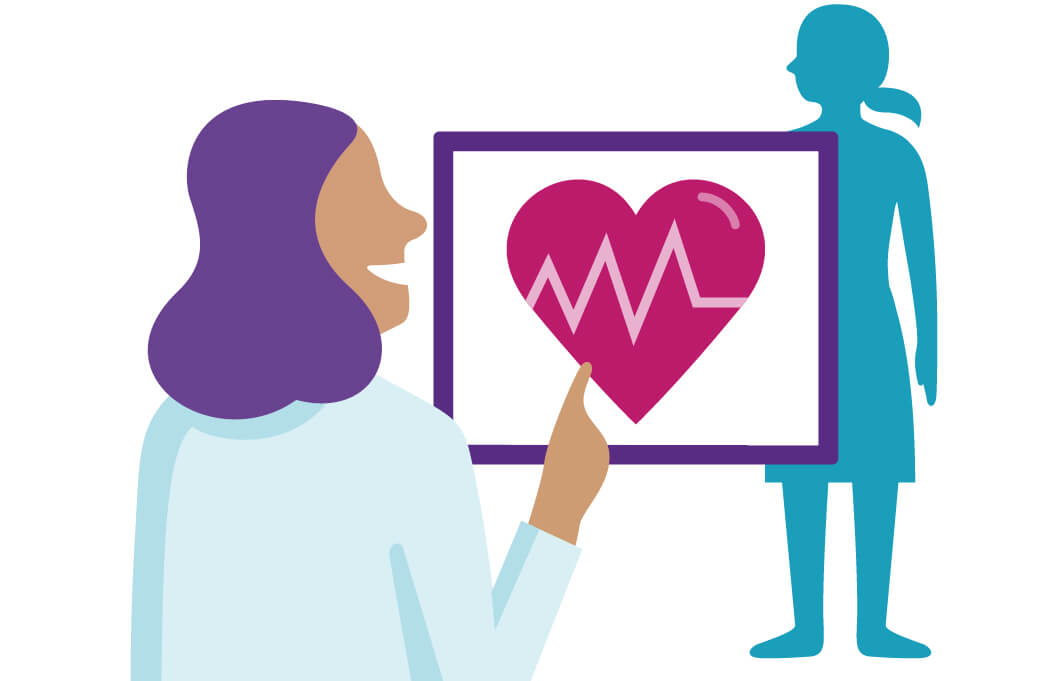 Workflows that support the provider-patient experience
Levine Heart and Wellness (LHW) wanted integrated healthcare technology solutions that would allow their providers to focus more attention on their patients. Launching with athenaOne helped LHW attain a same-day encounter close rate of 95 percent.1 They were also able to increase collections by 79 percent over the first two years, with an average of 26 days in accounts receivable.2
1 Based on athenahealth data as of September 2020
2 Ibid