Features and services
When you submit an eligible order, our Authorization Rules Engine immediately checks it against continuously updated payer requirements to determine if medical authorization is needed. When it is, our authorization specialists communicate directly with payers to submit documentation, follow up on status, and manage the authorization to completion. Our service can complete this entire process with zero additional client work over 95% of the time.
See how athenaOne® Authorization Management works
As soon as you hit 'submit' on an eligible order, our service takes the work off your plate by automatically determining if medical authorization is necessary. Our team obtains required authorizations on your behalf, saving you valuable time and effort.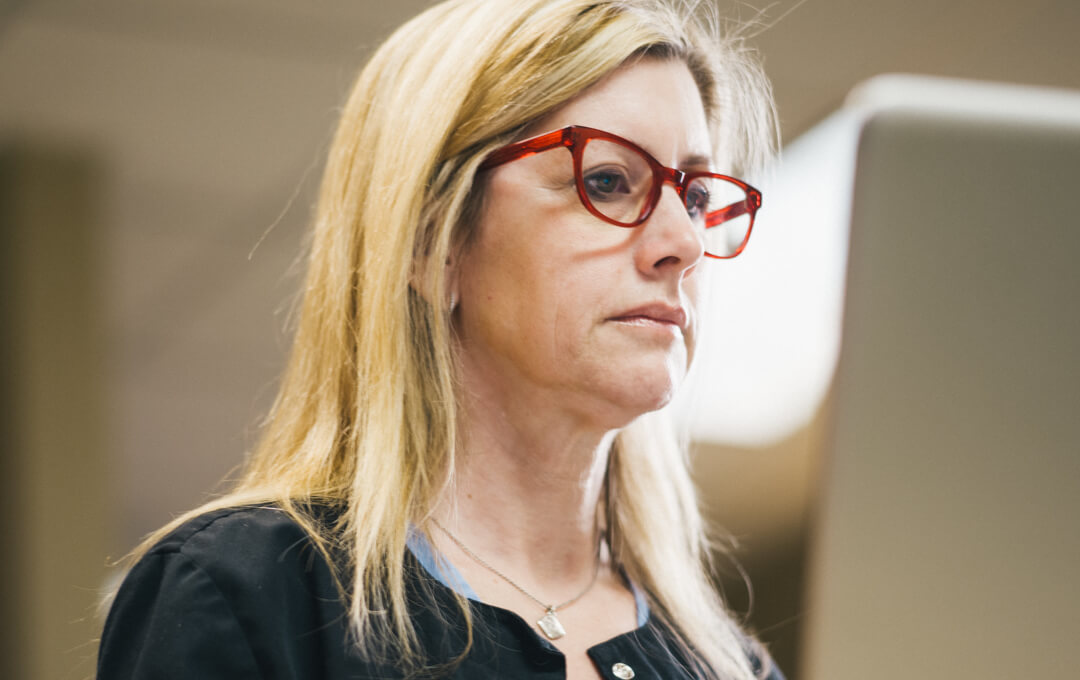 Free to focus on patient care
Cookeville Regional Medical Group's staff (CRMG) struggled with a paper-based authorization process that consumed a lot of time. Even worse, authorizations typically took seven to ten days, which could delay patient care. By implementing athenahealth's Authorization Management service, CRMG reduced the completion time for most authorizations to 48 hours. They were also able to decrease the number of employees working on authorizations by 60%.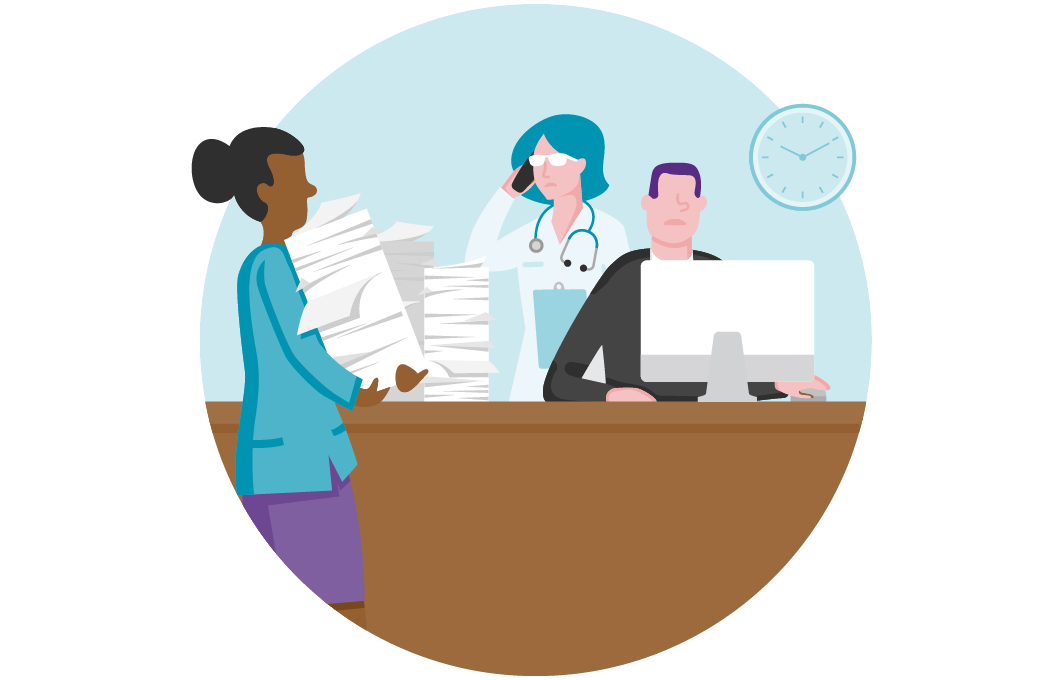 Reduced staff pressure means better patient care
The Griffin Faculty Physicians (GFP) staff were spending a collective average of 650 hours a month on the phone seeking medical authorizations. It was putting a strain on staff across the organization as well as impacting the patient experience. After adding the Authorization Management Service, GFP reclaimed all 650 hours of staff time, reducing the risk of after-hours work and allowing for a better patient experience.
95%+
Percentage of authorizations completed with zero client work.*
*Based on athenaNet data as of Q1 2020
"Some of our staff would be on the phone for probably a good half hour, even more, just to get an authorization for an MRI."
– Joanna Vagueiro, Sr.
Electronic Medical Records Coordinator,
Griffin Faculty Physicians