athenaEDI™
A clearinghouse with proactive services that help you reduce cost and A/R days.
Features and services
Address payer issues before they arise, speed up your revenue cycle, and increase staff productivity with our proven, all-payer clearinghouse. athenaEDI offers advanced analytics as well as a wide range of offerings that help reduce your cost to collect. And it fully integrates with athenaIDX™, athenaIDX™ for Group Management, and athenaPractice™.
Fully integrated workflows

Achieve better profitability by reducing days in A/R. Eligibility, claim, and remittance data are fully integrated into your revenue cycle solution to help reduce errors and improve staff efficiency.

Revenue cycle monitoring

Identify and resolve potential processing errors before they hit your bottom line. athenaEDI monitors revenue cycle performance and automatically generates payer inquiries when potential issues are identified.

Financial performance improvements

Speed up your revenue cycle with cleaner claims and decreased rejections. Reduce denials and write-offs with interactive eligibility verification. Faster claim and remittance file processing improves time to payment.

Proven FTE efficiencies

Automated eligibility verification, integrated EDI transactions, and payment automation minimize manual processing and reduce payment posting.
See how athenaEDI's Statements and Patient Payments Solutions work
Streamline your revenue cycle by simplifying the patient payment and collection process, offering flexible payment options, and making it possible to send statements electronically.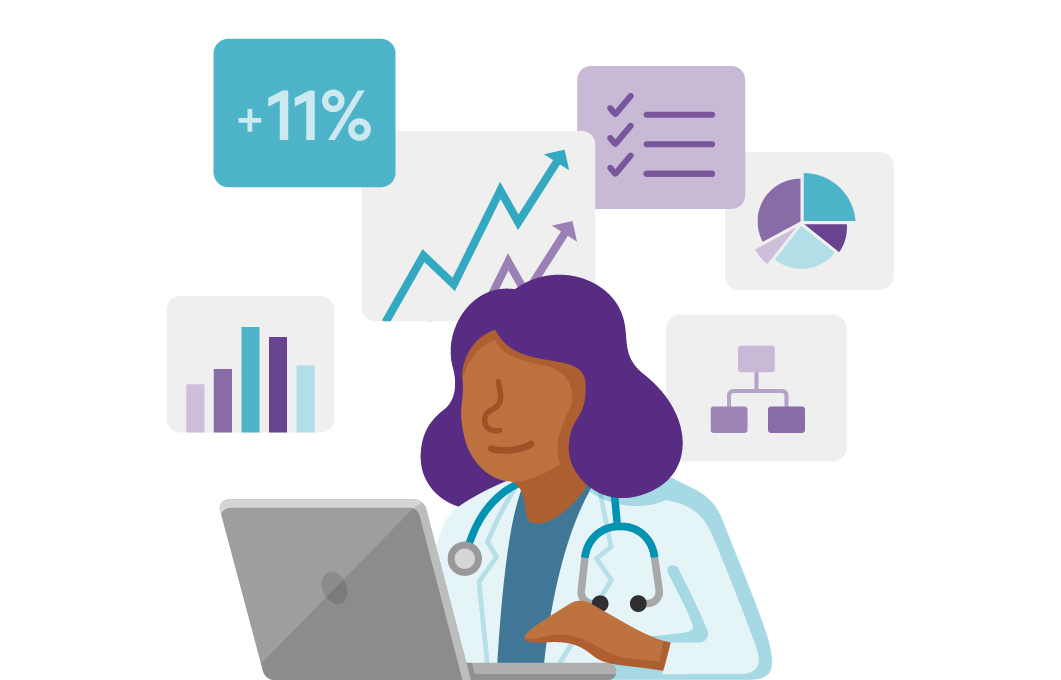 From 120 days in A/R to next day submissions
Children's Orthopaedic and Scoliosis Surgery Associates (COSSA) used a stand-alone claims scrubbing tool and struggled with a 35% approval rate on claims that spent more than 120 days in A/R. After switching to athenaEDI, they are able to submit claims the next day. Benchmarked against other orthopedic institutions, COSSA ranks in the 90th percentile of the AAOE for efficiency.
transactions processed annually

"Every day, we strive to send out clean claims the first time, every time. And with athenaEDI Services Hosted Claims Manager, we have achieved just that. Our numbers speak for themselves. Clinical denials are virtually gone."

— Debra L. Mitchell, RN, BSN, MBA