Updates made simple with a cloud-based solution
Ridgeview Internal Medicine faced continued roadblocks from frequent, lengthy, and time-consuming software updates, leading to more time spent on server maintenance and less time spent on patients and strategic business initiatives. Adopting athenahealth's athenaOne cloud-based solution in 2015, which includes free and automatic updates, was a game-changer in reducing IT support burden. The four-provider New York practice now saves time, energy, and money while benefiting from updates that don't disrupt the workflows they use every day.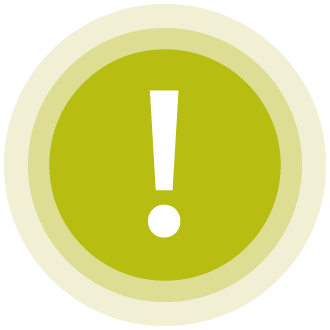 Laborious and time-intensive software installation updates forced staff to spend considerable time on IT maintenance
Frequent IT bugs that had to be fixed with one-off updates distracted staff from other priorities
High financial costs for software updates and maintenance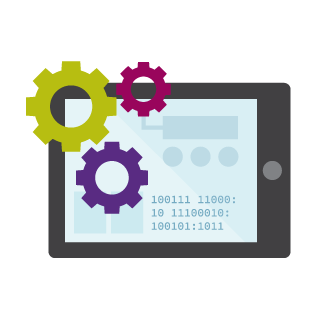 athenaOne, a suite of services integrating clinical records management, revenue cycle management, and patient engagement capabilities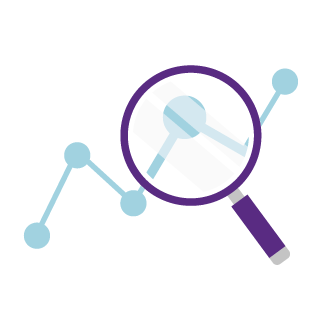 athenahealth's cloud-based solution includes free, automatic updates to ensure providers and staff have access to the latest regulations, clinical guidelines, and workflow best practices
Automatic, effortless updates let physicians focus on patients and save staff hours of IT tasks
Existing clinical and operational workflows remain undisrupted during updates
These results reflect the experience of one particular organization and are not necessarily what every athenahealth customer should expect.