How the Suki AI Assistant helped OrthoAtlanta physicians reduce documentation time and increase practice revenue
Case Study | Marketplace
---
Metrics at a glance*
reduction in documentation time from Jan 2018 - July 2019

increase in encounter volume from Jan 2018 - July 2019

reduction in claims denial rates from Jan 2018 - July 2019

of incremental annual revenue per physician generated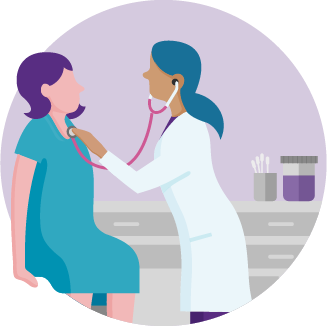 Documentation burden put stress on clinicians and decreased their quality of life
OrthoAtlanta is one of the largest physician-owned orthopedic and sports medicine practices in greater Atlanta, with 13 offices and 40 orthopedic surgeons and physiatrists. Their clinicians were overwhelmed by administrative tasks, and many had to use their personal and family time catching up on patient documentation after normal business hours. The organization needed a solution to alleviate clinicians' administrative burden and give them more time back in the day.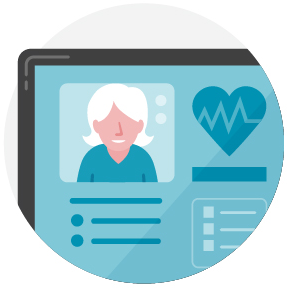 Suki AI Assistant uses natural language processing and machine learning to complete administrative tasks via speech
OrthoAtlanta selected Suki AI Assistant, a voice-enabled digital assistant powered by artificial intelligence to help their clinicians. Suki's integration with athenahealth is turnkey and requires virtually no IT resources. The software-only solution enables users to send their notes back to the appropriate fields in the EHR, as well as pull information from the EHR with simple voice commands. Clinicians were trained on Suki in 45 minutes or less, and were able to start using it immediately, anywhere – from their cars to the operating room. Dr. Michael Behr, Medical Director, says that the practice is pleased with the accuracy of Suki AI Assistant, as the international cadre of clinicians has several different accents. With Suki AI Assistant, clinicians were able to complete their documentation, ICD-10 coding, and other administrative tasks by speaking naturally.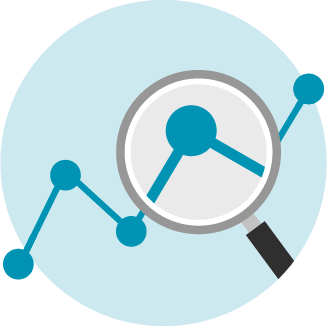 Enhanced revenue and enhanced clinician satisfaction
Using Suki, the clinicians reduced their documentation time by about 40 percent, which gave them a better work/life balance. Suki AI Assistant also helped the practice increase its revenue. Analyzing one year of pre-adoption revenue against post-adoption data showed an average increase of 12 percent encounter volume, which generated additional revenue. Dr. Behr says more detailed documentation also yielded a 19 percent reduction in claims denial rates. The increase in encounter volumes and the reduction in claims denials is estimated to drive approximately $47,000 of incremental revenue per physician per year.
*athenahealth is in financial agreements with both Suki AI Assistant and OrthoAtlanta.