Qure4U streamlines check-in and improves patient engagement
---
Metrics at a glance*
PFP providers on platform

fully integrated + embedded in EHR technology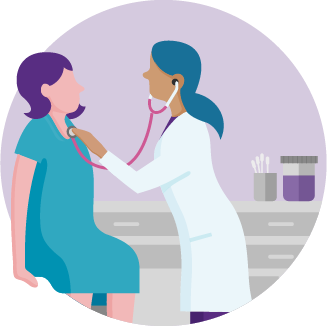 Antiquated technology that wouldn't deliver
Premier Family Physicians wanted to enhance the patient journey with a streamlined digital check-in process; however, they had antiquated technology. As the world began to feel the effects of the coronavirus pandemic, Premier Family Physicians knew they had to quickly adapt and find a solution that would bypass the barrier of providing care for their patients in-person.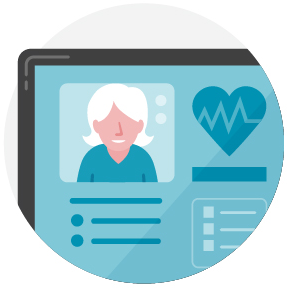 Quick implementation of a fully integrated telehealth solution
In three days, Qure4u implemented a fully integrated and physician-centric telehealth solution that allowed the Premier Family Physician providers to virtually engage with their patients. Qure4u's interoperable platform supports the entire patient journey by optimizing care before, during, and after visits. That aligns with Premier Family Physicians' goals.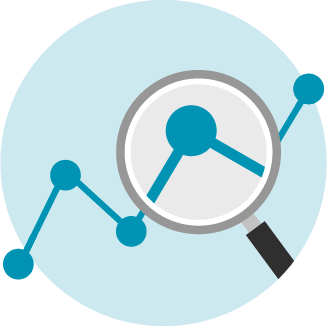 3,500 virtual visits completed within the first month
Within the first month of using the Qure4u Virtual Care platform, Premier Family Physicians completed more than 3,500 virtual visits and collected over 950 co-payments averaging $10,000 total a week. This complete, virtual, circle-of-care has provided Premier Family Physicians with the means to continue their mission of helping patients and their families clarify and coordinate their overall health care plans, assess their healthcare choices, and provide a home for their medical care, from anywhere, at any time.
* All metrics provided by Qure4u and Premier Family Physicians
Please note that as a member of the Marketplace Program, Qure4u, Premier Family Physicians, and athenahealth are parties to a financial arrangement.