Healthcare's Next Act
On Demand | A free virtual experience
Healthcare has reached a defining moment. Let's envision a new direction, together.
The COVID-19 pandemic exposed the cracks in our fragmented healthcare system. We're seizing this moment to envision a stronger, more connected healthcare ecosystem and discussing what it takes to make this vision a reality.
View sessions featuring industry experts, pick up unique data- and research-driven insights, and learn how our customers are weathering change with resilience.
Get full access to the Healthcare's Next Act digital experience—all at no charge.
Sessions focus on what an ecosystem needs to thrive:
Innovative and diverse revenue models
Appropriately differentiated care delivery models
Patient-centric healthcare operations
Robust information flow between care members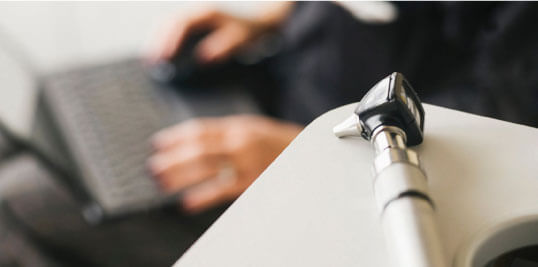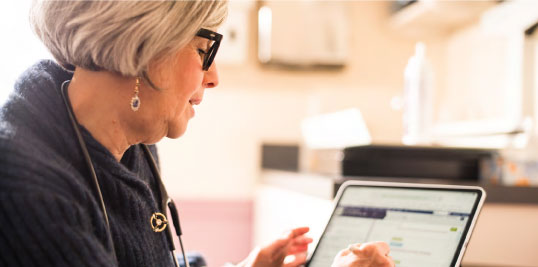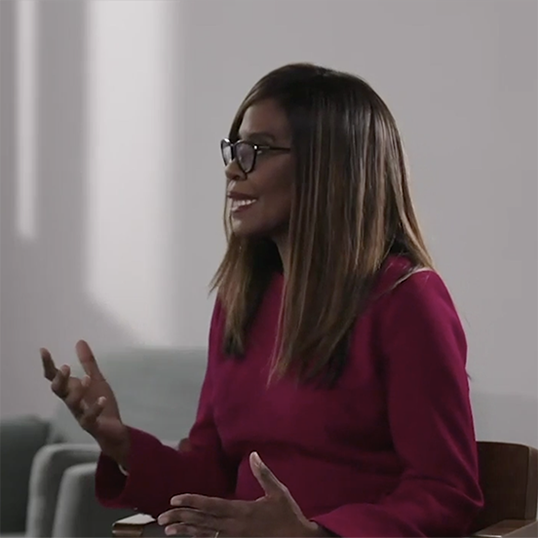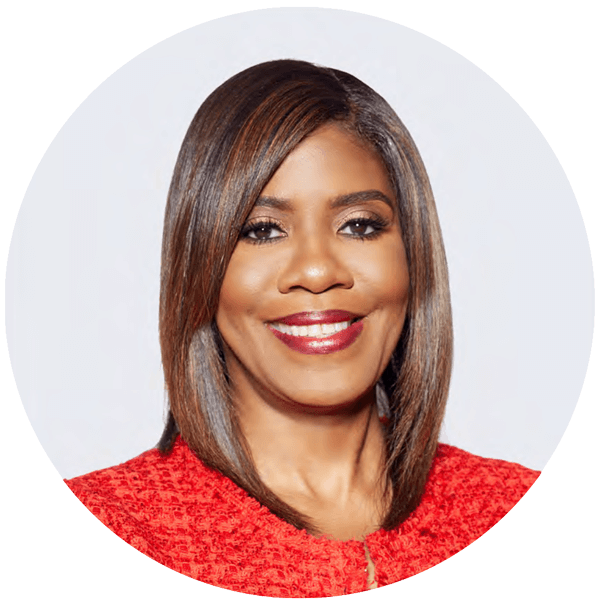 Keynote Speaker: Patrice A. Harris, M.D., M.A.
Dr. Harris, a psychiatrist from Atlanta, Georgia, is the Immediate Past President of the American Medical Association. A recognized expert in children's mental health and childhood trauma, Dr. Harris has served on the AMA Board of Trustees since 2011 and was its Chair from 2016 to 2017.
Featured Speakers
Bob Segert, Chairman and CEO, athenahealth
Bob Segert joined athenahealth in February 2019 from Virence Health, where he served as CEO. He has over 20 years of leadership experience in the software and IT services industry, spanning across sales, marketing, operations, and corporate strategy. Bob holds an M.B.A. from Harvard Business School and a B.S. in Mechanical Engineering from Purdue University.
Bret Connor, Senior Vice President, Chief Customer Officer, athenahealth
Bret Connor has led our Customer Success team since August 2017, supporting and enabling our clients in their journey to transform healthcare by utilizing our cloud-based platform and services to improve their revenue capture, deliver better healthcare outcomes, and spend more time providing care. Bret received his B.A. in economics from the University of Chicago and his M.B.A. from Harvard Business School.
Jessica Sweeney-Platt, Vice President, Research and Editorial Strategy, athenahealth
Leading our Research and Editorial Strategy team, Jessica Sweeney-Platt articulates the company's points of view on critical industry issues, using original insights derived from our nationwide network as well as market and competitive research. Before joining us in 2015, she was a Managing Director with The Advisory Board Company. Jessica holds a B.A. in History from Yale University.
Paul Brient, Chief Product Officer, athenahealth
Paul joined athenahealth as our Chief Product Officer in September 2019 with over 25 years of experience in the healthcare information space. Paul joined us from PatientKeeper, a provider of software applications that optimize physician and practice workflows, which he led as CEO. Paul holds an M.B.A. from Harvard Business School.
William J. Conway, Chief Sales Officer, athenahealth
Bill has over 30 years of healthcare industry experience focused on driving disruptive solutions, leadership expertise in building large client-facing organizations, and a deep understanding of the provider space. Over the course of his 15-year tenure with athenahealth, he has served in many client-facing roles. He previously held leadership positions at American Well, Allscripts, and IDX Systems Corporation. He holds a B.S. of Mathematics from Villanova University.