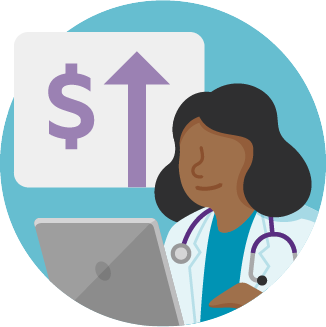 From opening to profitable in under six months
See how Dr. Ched Garten achieved a 100% same day close rate and 15-day average in accounts receivable by launching his new practice with the support of athenahealth.
Read case study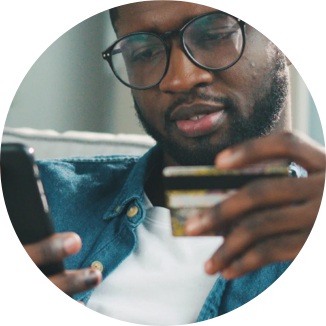 Online payment options yield greater patient collections
A recent Research and Insights report found a promising correlation between the number of online payment options and the percentage of patient payments collected. See how these findings apply across demographics and generations.
Read the article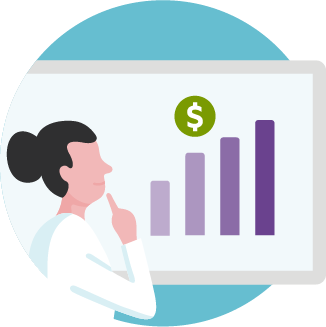 Taking a successful healthcare organization to the next level
See how Englewood Health grew from a $30 million operation to a $120 million operation with the support of athenahealth and CaduceusHealth's revenue cycle management services.
Read case study