Retain up to 4x more patients with our online scheduling and appointment manager¹
Keep patients coming back by supporting open and easy communication through our patient portal. Here are three more ways we're enabling better engagement with your patients.
Convenient access to health records

Empower your patients to access their health and care information whenever they need it.

24/7 online scheduling

Make it easy for patients to digitally schedule and check-in for appointments at their convenience. Automated reminders support accountability and schedule density.

Multiple payment options

Collect more payments faster by letting patients choose the method that suits them. Easy-to-use digital interfaces support online, mobile, and offline payments.
The benefits of engaging patients through athenaCommunicator
1

Reduce staff time spent on patient outreach with automated messaging at scale. Address care gaps and encourage specific health and payment-related actions.

2

Reduce no-shows with patient driven scheduling, outreach messaging, and prompts within the patient portal.

3

Increase patient collections by as much as 10% (for fully digitally activated patients) with convenient payment options.2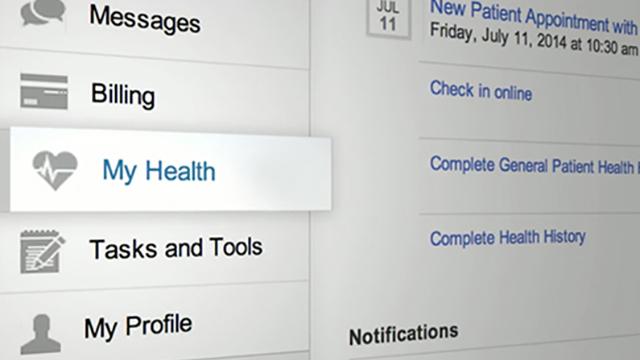 See athenaCommunicator in action
See athenaCommunicator in action
A guide to patient acquisition and retention
Finding better ways to engage with patients can help any healthcare practice improve their clinical and financial performance. Why? Because unengaged patients are three times more likely to have unmet medical needs and twice as likely to defer care.3 While no two healthcare practices are exactly alike, all can benefit from developing more effective patient engagement strategies.
1For 90th percentile performers based on athenaOne data as of Q1 2020.
2Achieved by top quartile performers based on athenaNet data as of Q4 2019.
3Source: NIH research, 2008, https://pubmed.ncbi.nlm.nih.gov/18946947