Solutions that support enterprise organization complexities
Hospitals, healthcare systems, and their practices need a solution that goes beyond helping them meet current business priorities. They need a solution that can help prepare them to meet future organizational goals and then support them on that journey. athenahealth offers a variety of solutions that can boost your care delivery, patient engagement, and financial performances now, and scale to support your growth, whatever your goals may be.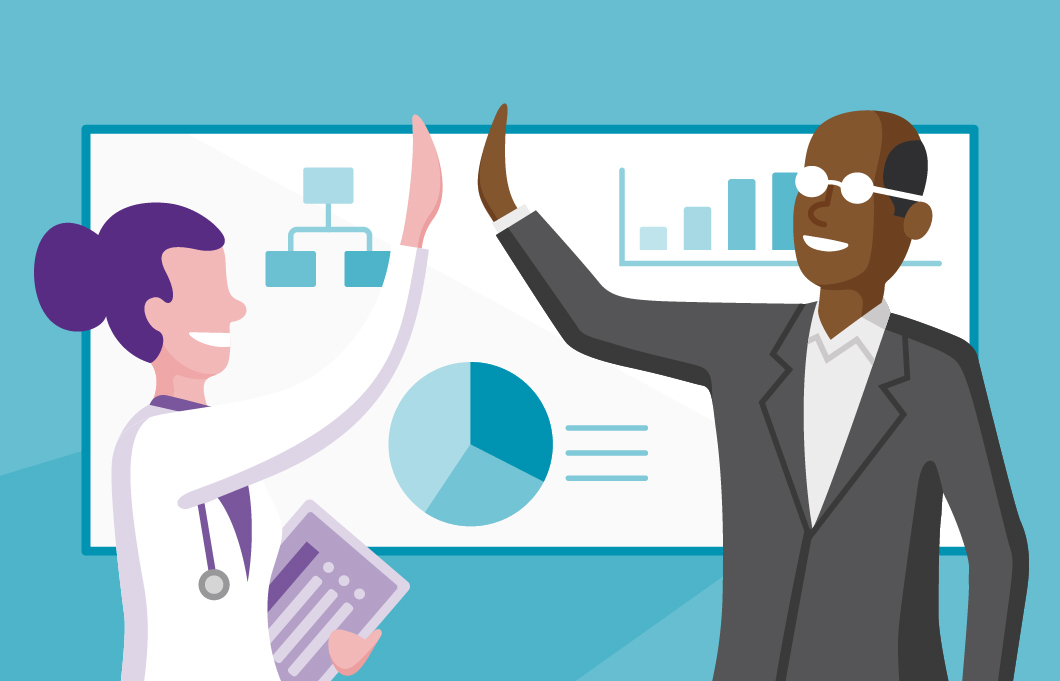 RCM stability during trying times
Dignity Health St. Joseph's Hospital and Medical Center (DHSJ) lost an essential member of their business analyst team with short notice, just months away from a business merger. With the help of athenahealth Advisory Services and our athenaIDX solution, DHSJ was able to stabilize RCM operations, train their entire analyst team on best practices for athenaIDX informatics, and free 25% of two employees workdays for other work.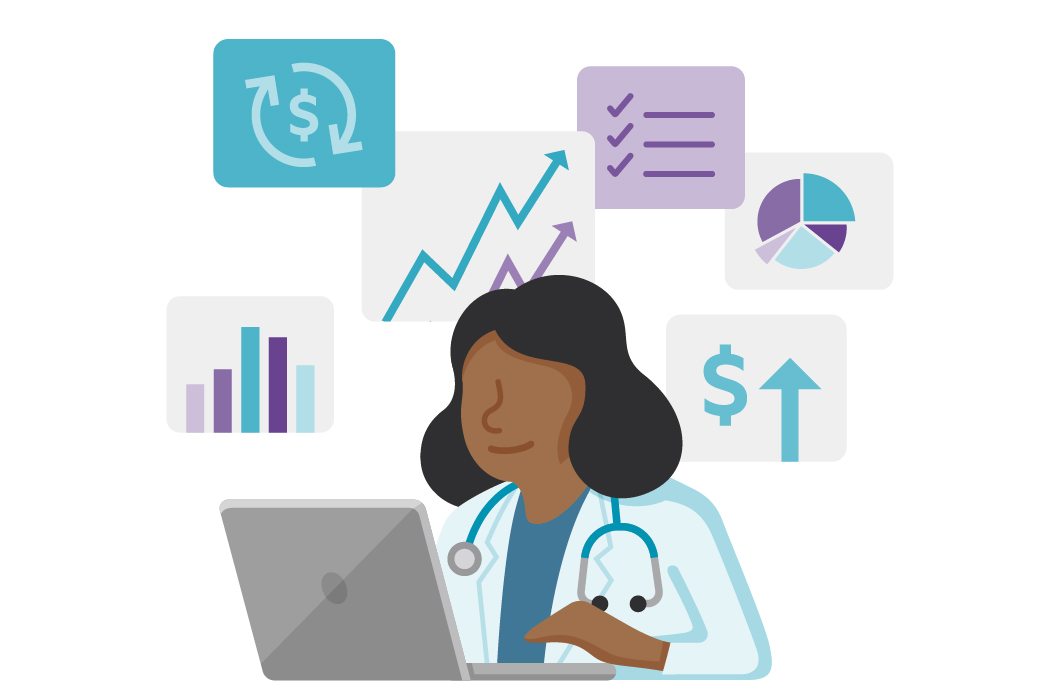 Achieving significant ROI within a year
Capital Health (CHNJ), a health system in Central New Jersey, needed a solution that would scale with their organizational growth, provide tangible ROI, and increase provider satisfaction. Within one year of switching to athenaOne, CHNJ was collecting 18.9% more per month and had achieved a 30% decrease in DAR, which added up to an additional $1.63 million in collections. Their providers are now able to close 88% of encounters the same day, decreasing after-hours documentation.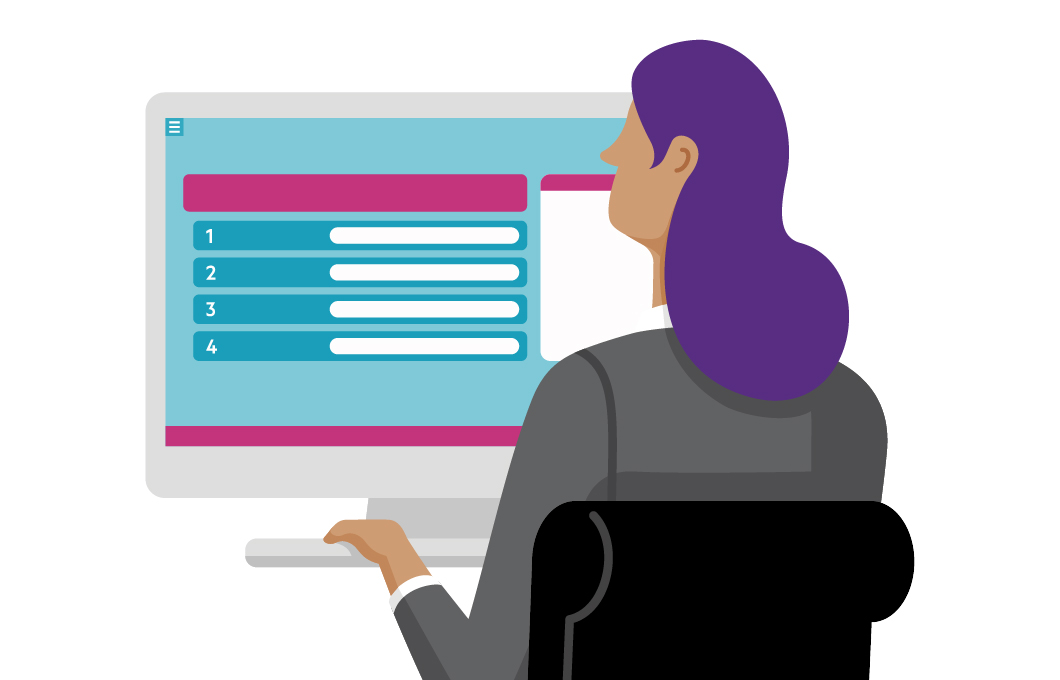 Taking RCM to the next level
Sharp HealthCare, one of San Diego's largest hospital networks, was looking for new ways to optimize their RCM performance. By gamifying their revenue cycle workflows with athenahealth Gamify, they increased productivity in credit balance by 31%, in customer service by 21%, and in hold bills by 18%. Their staff turnover rate was also reduced to less than 5%.