Award-winning RCM solutions that support your needs at every stage of growth
Optimize financial performance, boost patient engagement, and reduce administrative burnout with solutions that scale to support your larger organizational goals.
What health systems are saying about our RCM solutions
Solutions for health systems of every level of complexity, at every stage of growth
As your organization grows, you need solutions that can enable you to adapt to industry change and serve your needs, be they hospital, ambulatory, or both. Our robust, award-winning portfolio of RCM solutions can offer organizations like yours solutions that can support your needs today and scale to support you over time.
Keep your current EMR

Update your RCM while keeping your EMR. We can integrate with homegrown and 3rd party clinical solutions without interrupting the user and patient experience.

Scales as you grow

Manage growth and easily adopt new reimbursement models at your own pace without needing additional resources.

Low-touch workflows

Free your staff of routine work so they can focus on new challenges with low-touch, automated workflows.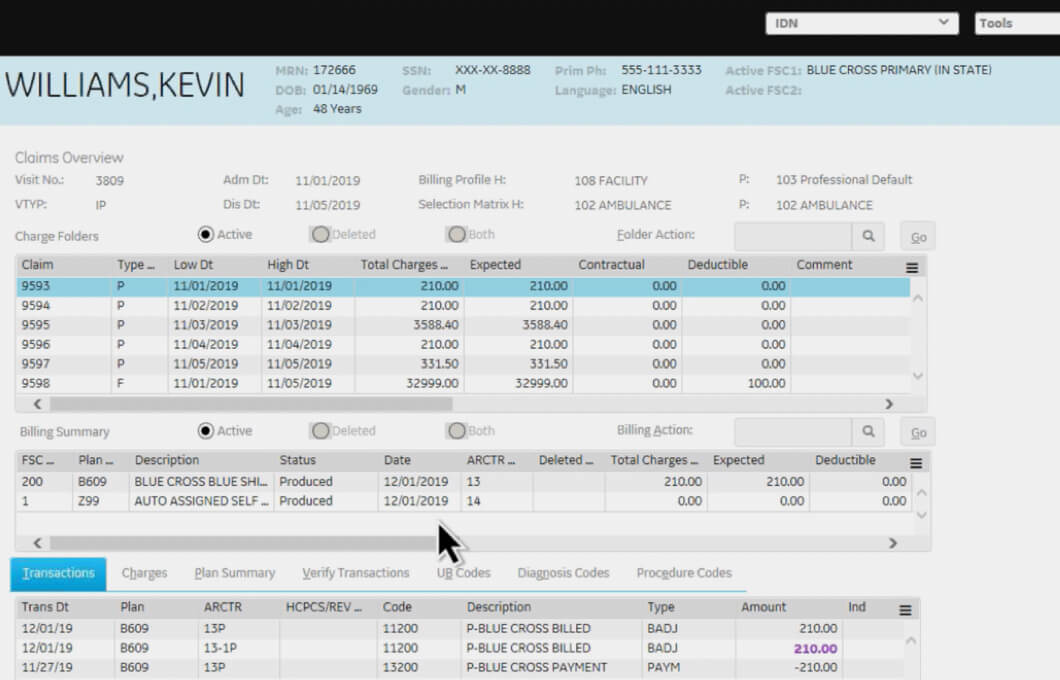 Revenue cycle software for hospital and ambulatory settings
Optimize your financial performance with low-touch, automated workflows, and adopt alternative payment models, including fee-for-service. athenaIDX helps organizations gain more control over revenue cycle activities while reducing redundancies and allowing you to serve your patients better.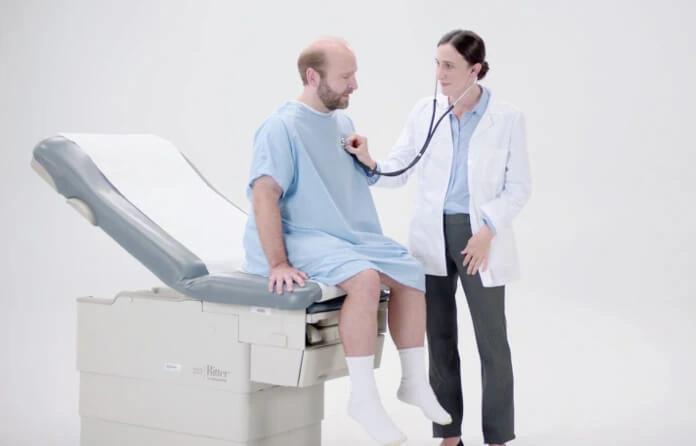 Medical billing services for ambulatory settings
Relieve your team of administrative billing work while getting paid more, faster, and with less effort. athenaCollector helps maximizes revenue with insights from our network of providers and keeps your organization ahead of industry change with automatic service updates.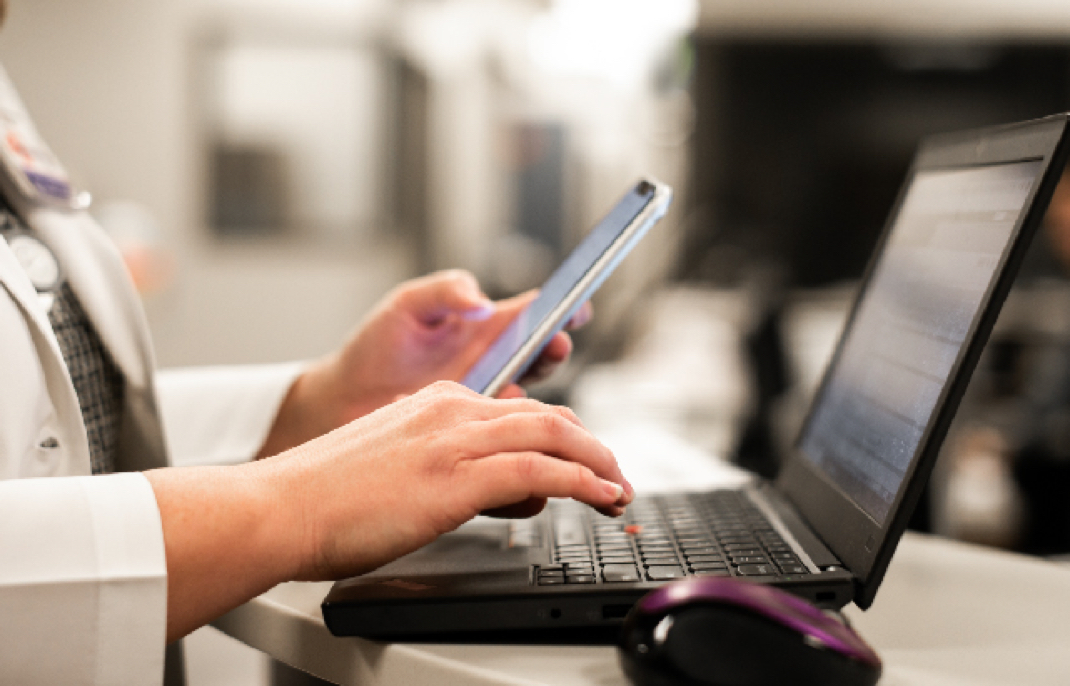 Integrated billing solution for hospital and ambulatory settings
Free your organization of billing work and focus entirely on care with an athenahealth and CaduceusHealth solution that's better than outsourcing. Our combined technology offers real-time data visibility that supports effective business decisions while allowing care to remain your organization's focus.
---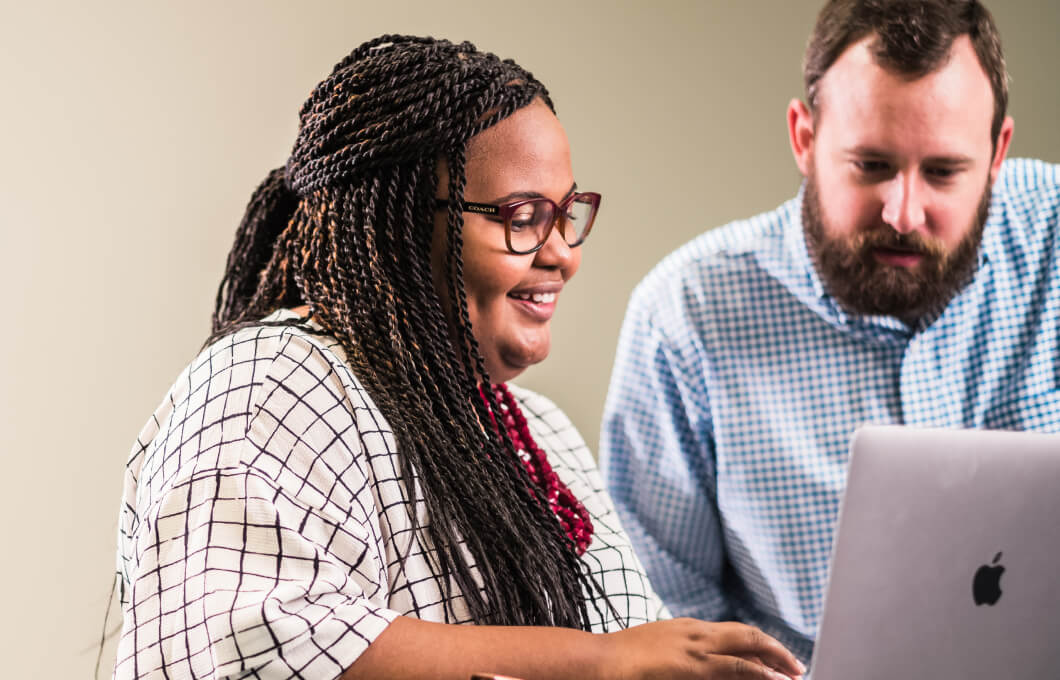 Achieving significant ROI within a year
Capital Health (CHNJ), a health system in Central New Jersey, needed a solution that would scale with their organizational growth, provide tangible ROI, and increase provider satisfaction. Within one year of switching to athenaOne, CHNJ collected 18.9% more per month and achieved a 30% decrease in DAR, which added up to an additional $1.63 million in collections. Their providers are now able to close 88% of encounters the same day, decreasing after-hours documentation.