A partnership and pricing model focused on driving your success
Choose a partner who helps increase your revenue, maximize your productivity, reduce your hard costs, and only gets paid when you do.
Pricing that supports your journey
Instead of charging monthly minimums or a flat fee, we use a shared success billing model. That means your cost is an agreed-upon, custom percentage of your collections. Whether you see a spike in patient volumes or an unexpected lull, the amount you pay flexes in response to your business situation. So, like any good partnership, we're as invested in the success of your practice as you are.
No upfront costs

You'll see a return on our services before you ever see a bill.

No hidden fees

Our pricing is simple, transparent, and agreed upon from day one.

No long-term contracts

You're free to leave at any time and take all your data with you.
Earning your business every day
With no long-term contracts, the health of our partnership relies on how we perform today and tomorrow. Here are a few of the ways we continually prioritize your success.
Constantly updated solutions

You always have the most current version of our solutions with the latest billing rules. This happens automatically at no additional cost and without impacting your day-to-day.

Specialty-specific guidance

Get insights into benchmarks and business opportunities specific to your specialty through our network of providers. Get support in planning and achieving short-term and long-term goals.

You help shape our solutions

Fifty-percent of the enhancements we made to our product features in 2020 came from customer feedback.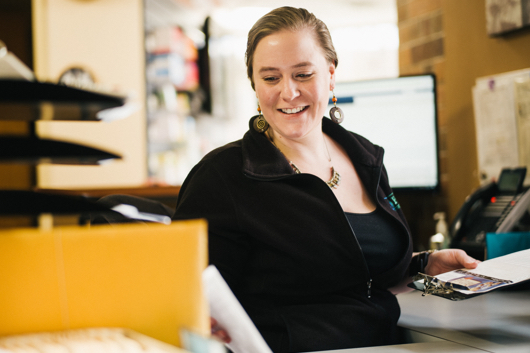 Helping a practice survive and thrive
Dr. Richard L. Fox's internal medicine practice was on the verge of closing due to operational inefficiencies that strained their staff and affected collections. Joining athenahealth allowed them to begin collecting on rejected, overlooked, and lost claims. With the help of athenahealth's solutions and in-house experts, the practice was also able to collect quality bonuses and even received a quality award from UnitedHealth.