Make administrative work a smaller part of your day
Take valuable time back with services that help remove the burden of obtaining authorizations, completing medical coding, fixing claims issues, and resolving denials.
95%+ of authorizations delivered¹
Obtaining prior authorizations, coding claims, and chasing denials take up valuable time and can negatively impact care. athenaOne's revenue cycle management services take on that work so your team can focus on caring for patients and growing your business. Together, our authorization management, medical coding, and claims resolution services can help you work more efficiently.
Save staff time

Relieve your staff of work, including researching requirements, tracking changes, calling payers for authorizations, and other administrative billing tasks.

Get paid what you're owed

Highly trained coders and billers address billing issues before your claims go out the door and correct and resolve denials to recover payments.

Fully integrated services

See the benefits of these services without changing your daily workflow, adding vendors, or increasing your staff's paperwork.
Delegate authorization work to our team of specialists
athenaOne® Authorization Management
Spend less time on hold with payers and more time focused on your patients. Our team of specialists can complete authorization work with zero additional client work 95% of the time.
Watch the demo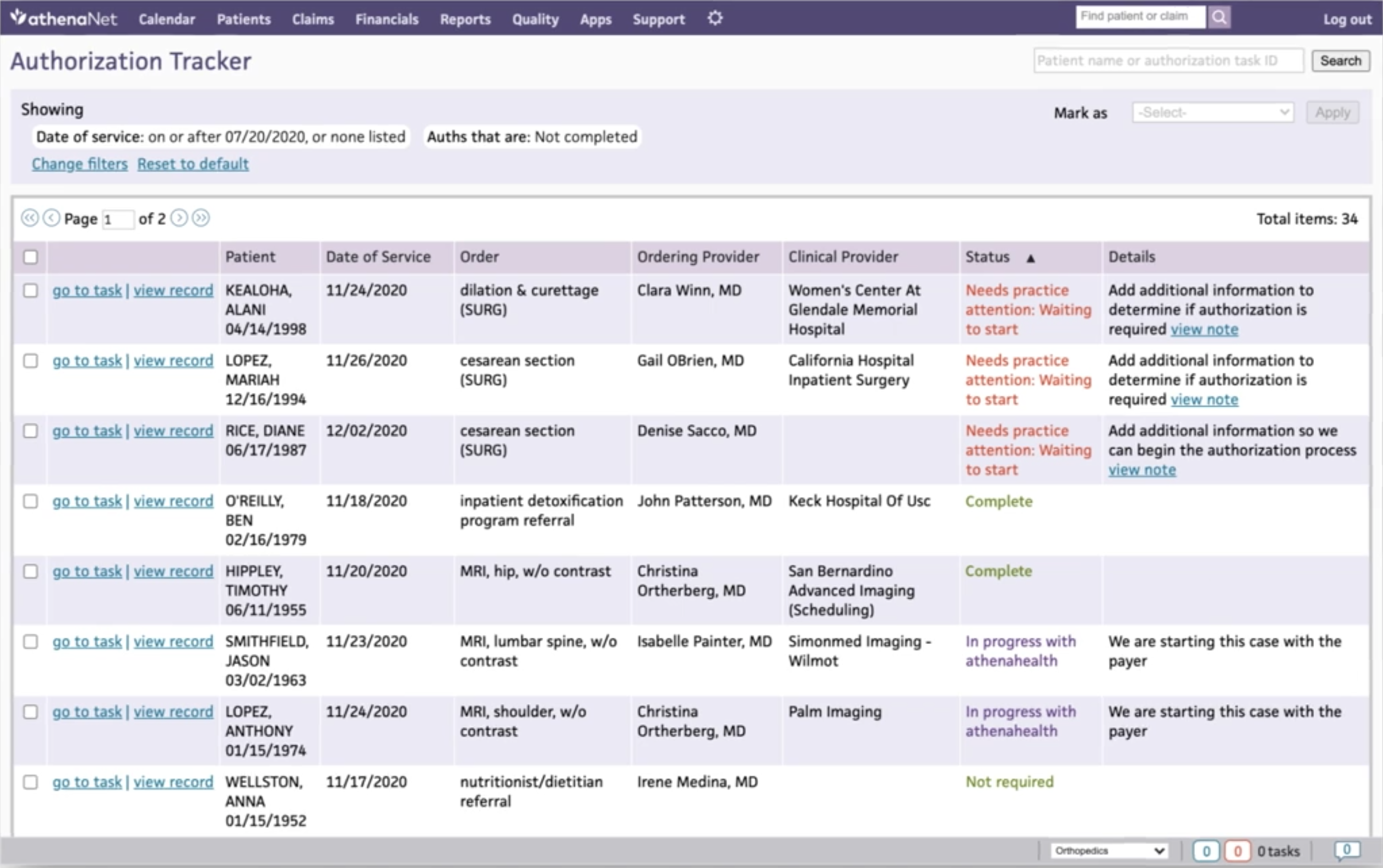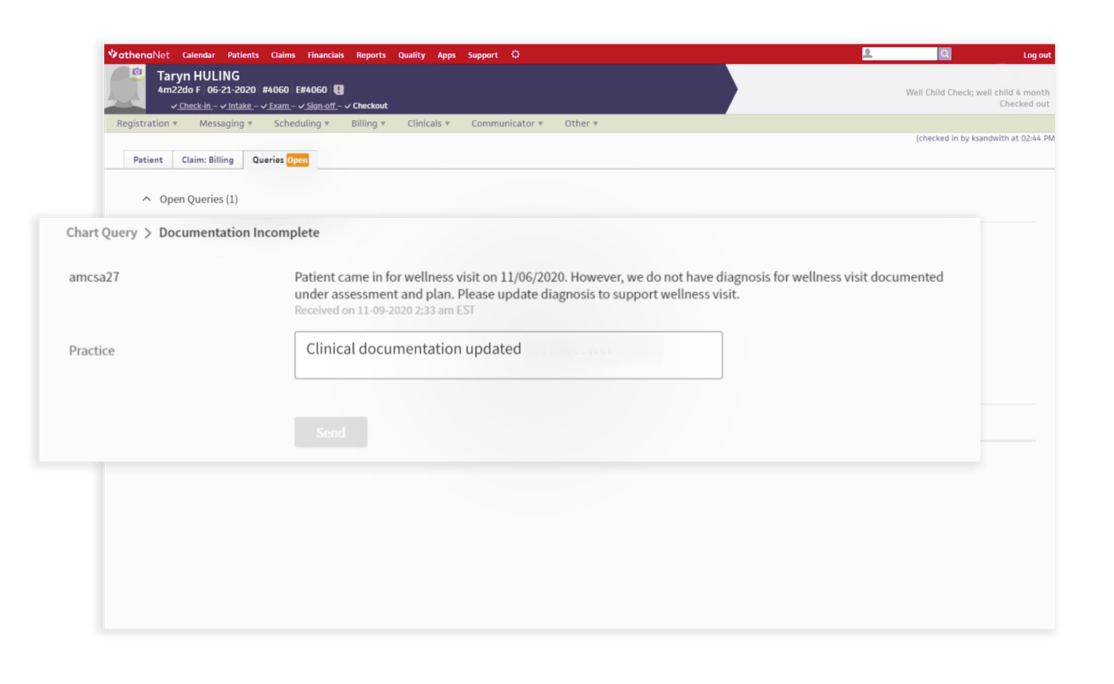 athenaOne® Medical Coding
Avoid coding backlogs and keep claims flowing out your door with no additional paperwork, data, or vendor to manage. Once clinical documentation is complete, send it to coding, where our certified, HIPAA-compliant coding team takes over.
---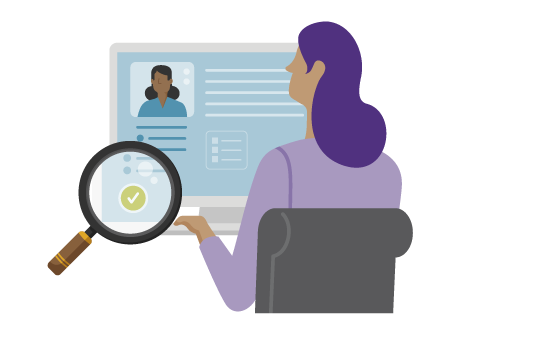 Enhanced Claims Resolution
Relieve your staff of the administrative work and frustrations that come with resolving claim and denial issues. Our service identifies, researches, and resolves issues for you and continues working claims and denials to completion.
---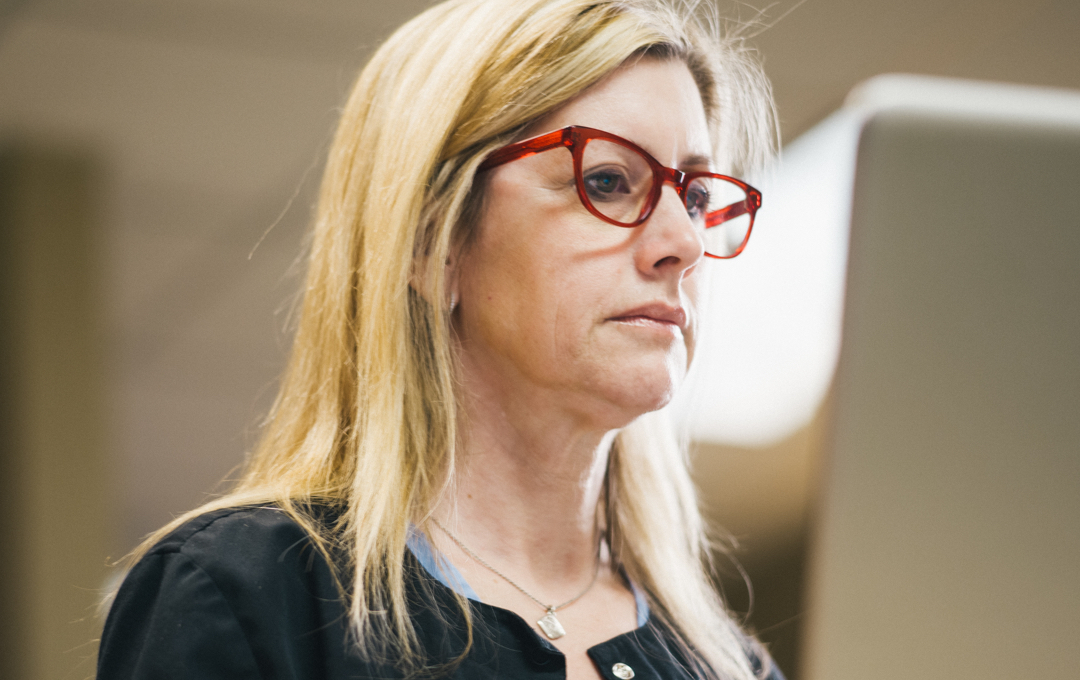 Coding and billing solutions that help end the struggle
Michelle Wiggins struggled with finding, training, and retaining administrative talent to help run her internal medicine and chiropractic practice smoothly. It left her working every night on administrative tasks like coding and billing. By transitioning to our athenaOne Medical Coding and Enhanced Claim Resolution services, Wiggins has eliminated after-hours work and focuses more of her time on providing excellent care.
1Based on athenaOne data as of Q1 2020 with zero additional client work apart from client pre-submission
2Based on athenaNet BI database analysis of Enhanced Claim Resolution customer data from August 2020 through April 2021