Support telehealth visits immediately with our embedded solution and fully integrated workflows.
Enable HIPAA-compliant virtual consultations directly from within your athenaOne workflows. No third-party vendors or technology is necessary. Here are three more ways our solution makes it easy for you to support patients virtually.
Easy patient access

Patients can access a telehealth encounter with any computer or mobile device that has a modern web browser and integrated camera.

Supports focus on the patient

Simultaneous call and documentation capabilities allow you to be more engaged with you patient during their encounter.

Host multiple people in the same visit

Allow parents, caregivers, or additional care team members to join so that all vested parties can participate in the encounter.
See how athenaTelehealth can help you start hosting and collecting on virtual encounters faster.
1

Generate telehealth revenue immediately without additional vendors or technology platforms. athenaTelehealth is embedded to offer a seamless experience from encounter through billing.

2

No additional administrative work. Telehealth visits automatically trigger tailored coding and billing workflows.

3

Reduce after-visit and after-hours documentation with simultaneous call and documentation capabilities.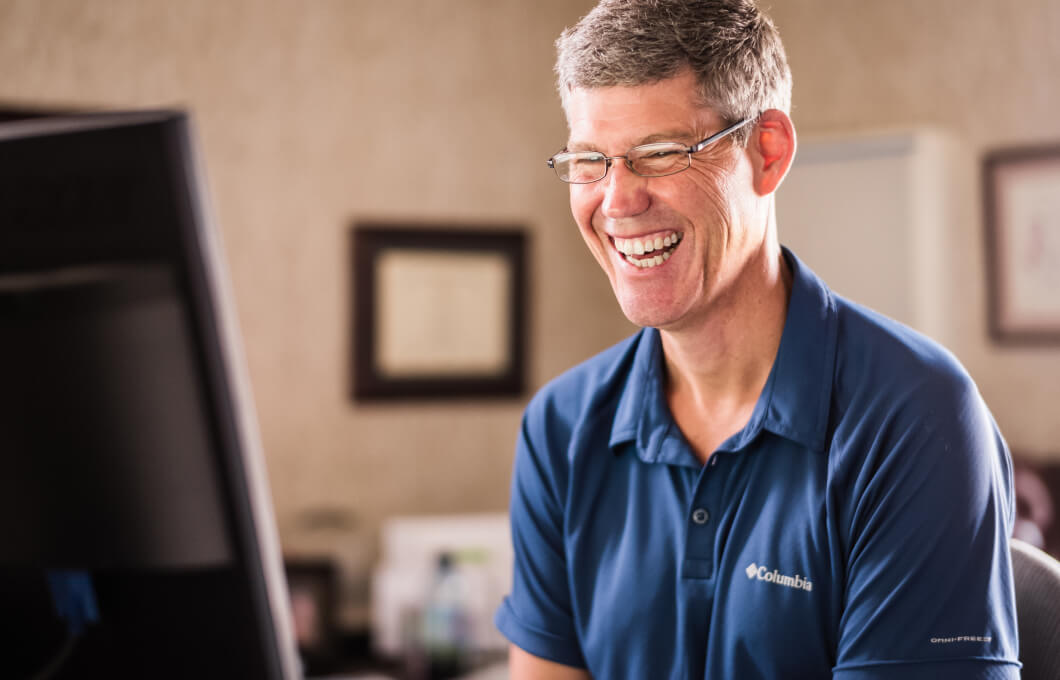 See athenaTelehealth in action
Watch now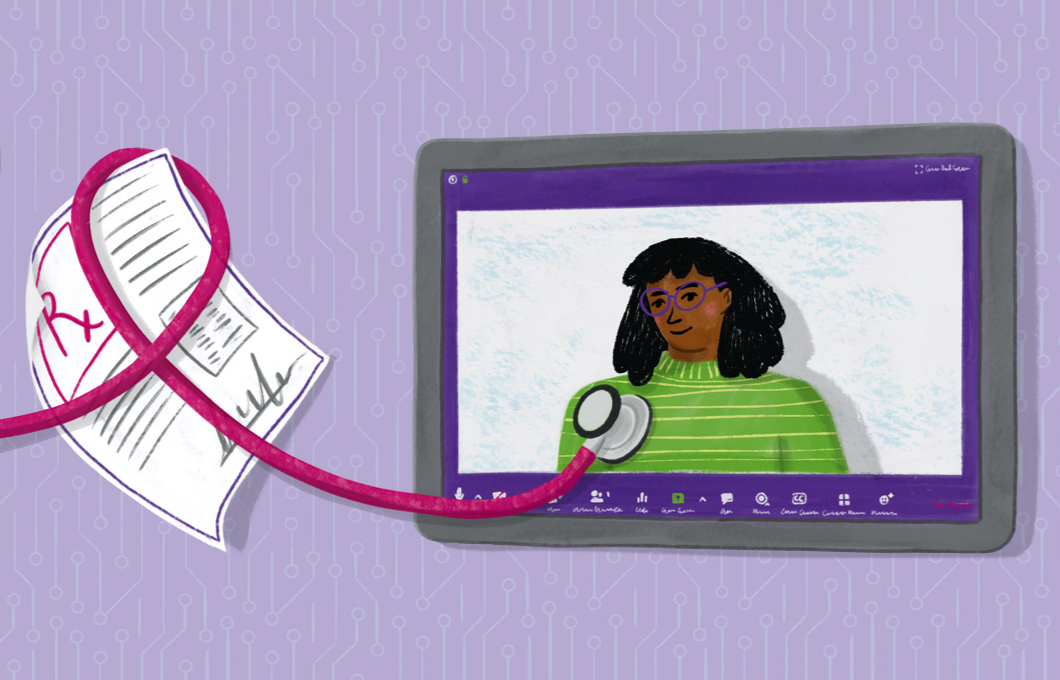 No dialing back the future of virtual care
Healthcare rapidly adopted telehealth in 2020 to support virtual patient care while also helping drive revenue for practices during the COVID-19 pandemic. Now that it's here, providers are seeing new opportunities for telehealth to support ongoing patient care and communication well into the future. See what some industry leaders are saying about the possible future of telehealth and virtual care.