Revenue boosting, workload reducing healthcare solutions from athenahealth
Focus more time on patient care with solutions that maximize your productivity and get you paid faster with less work.
Free your practice to collect and accomplish more
See measurable financial and clinical results with the help of our suite of integrated solutions.
Get paid more, faster, with fewer errors

Speed up your revenue cycle while relieving your team of burdensome work. Our medical billing solution uses a continuously updating rules engine to catch claims errors before they hit your bottom-line.

Deliver more focused patient care

Improve your patient outcomes with intuitive workflows that let you focus on the moment of care. Our EHR solution also processes paper documents and lets you exchange patient data, adding them directly into the patient's chart.

Maximize your practice's productivity

Offer patients convenient digital interactions that close care gaps, eliminate missed appointments, and keep you connected with our patient engagement tools and services.
athenaOne®
Drive better patient outcomes and business incomes
See how combining our RCM, EHR, and patient engagement solutions will allow you to deliver exceptional patient and provider experiences while streamlining your revenue cycle.
Watch demo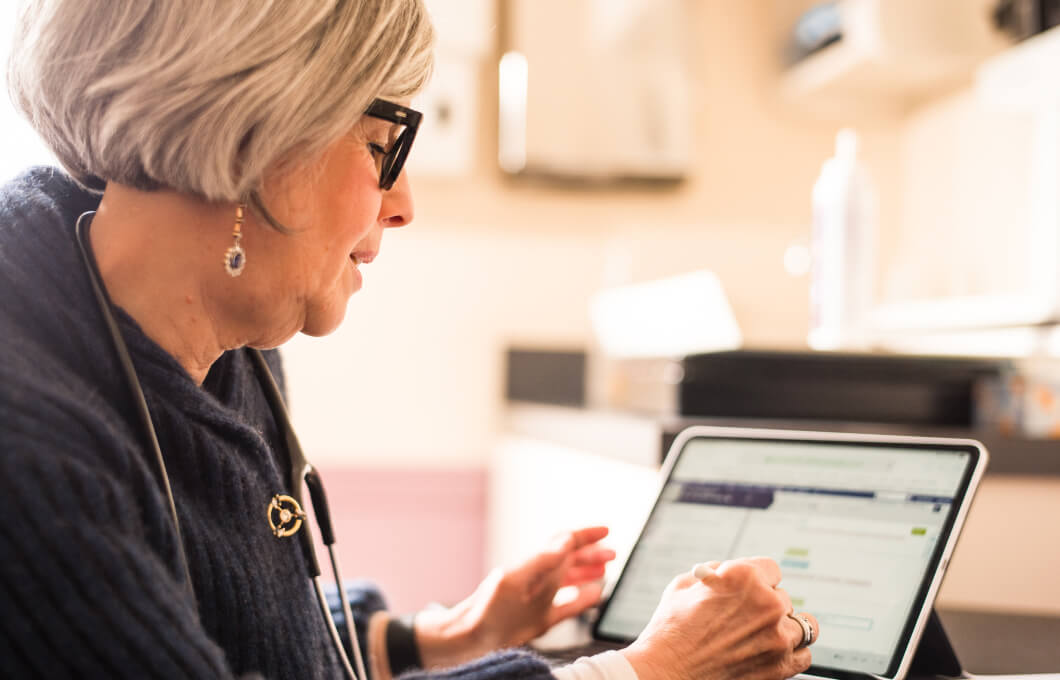 An EHR that more than pays for itself
Explore four ways we help you see an almost immediate return on investing in your EHR.