The athenaResearch team of researchers and data scientists works with athenahealth network data to raise and answer questions that are important to network clients and to the health care industry at large.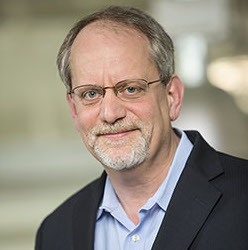 Josh Gray, vice president, leads the athenaResearch team, which he launched in 2013.
He previously worked as a Managing Director at the Advisory Board Company, a consulting firm serving health systems and physician groups, and as a Manager at the Boston Consulting Group, a strategy consulting company. Josh has been published in Harvard Business Review, Health Affairs, Scientific Reports, and industry blogs.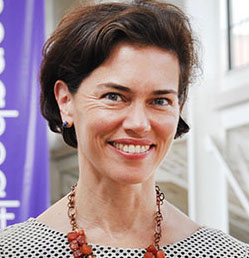 Jessica Sweeney-Platt, executive director, joined the athenaResearch team in 2015 from the Advisory Board Company.
Jessica leads much of the quantitative and qualitative work to understand and improve physician practice performance. She is a nationally recognized speaker who has presented to hundreds of physician groups and health systems around the country.