Our Solutions
Our cloud-based and on-premises solutions deliver measurable financial and clinical results for healthcare organizations of all shapes and sizes. That's why our top-performing clients are beating industry benchmarks across the board.
ELECTRONIC HEALTH RECORDS
ELECTRONIC HEALTH RECORDS
All your patient data organized and available so you can be entirely in the moment of care.
Streamline documentation
athenaOne®
Drive better patient outcomes and business incomes.
Deliver exceptional patient and provider experiences while controlling costs and maximizing productivity. athenaOne is the industry's most adaptable, network-enabled suite of services that easily scale to meet your business needs.
Drive better outcomes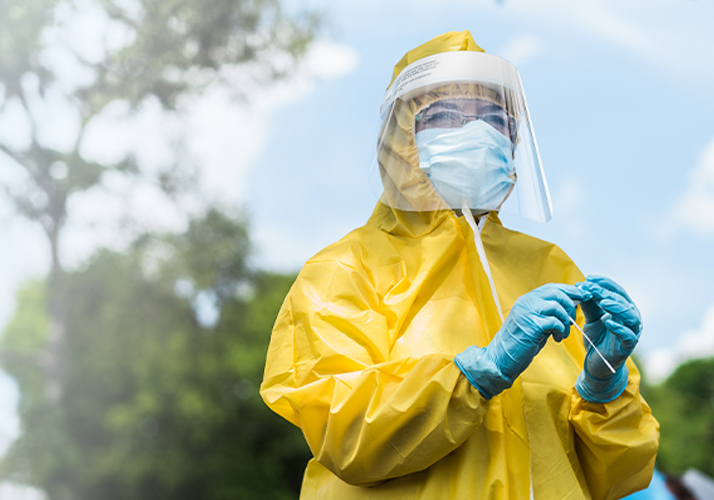 Thriving on the Frontlines: Stories of Resilience and Resolve
This is a five-part video series that takes viewers inside the stories of four athenahealth customers as they chart new paths for their practices in the midst of the COVID-19 pandemic.