How interoperability can support your organization
Patient record sharing automatically locates your patient's records and surfaces them directly into your workflow. You get the data you need when you need it and can stay focused on your patients.
1

Gain access to the network that leads the industry for interoperability.

2

Get a comprehensive view of your patients and their care through the network.

3

Get simple, relevant, and impactful patient information.

4

Give your patients the ability to actively engage with their care team and a treatment plan they'll understand.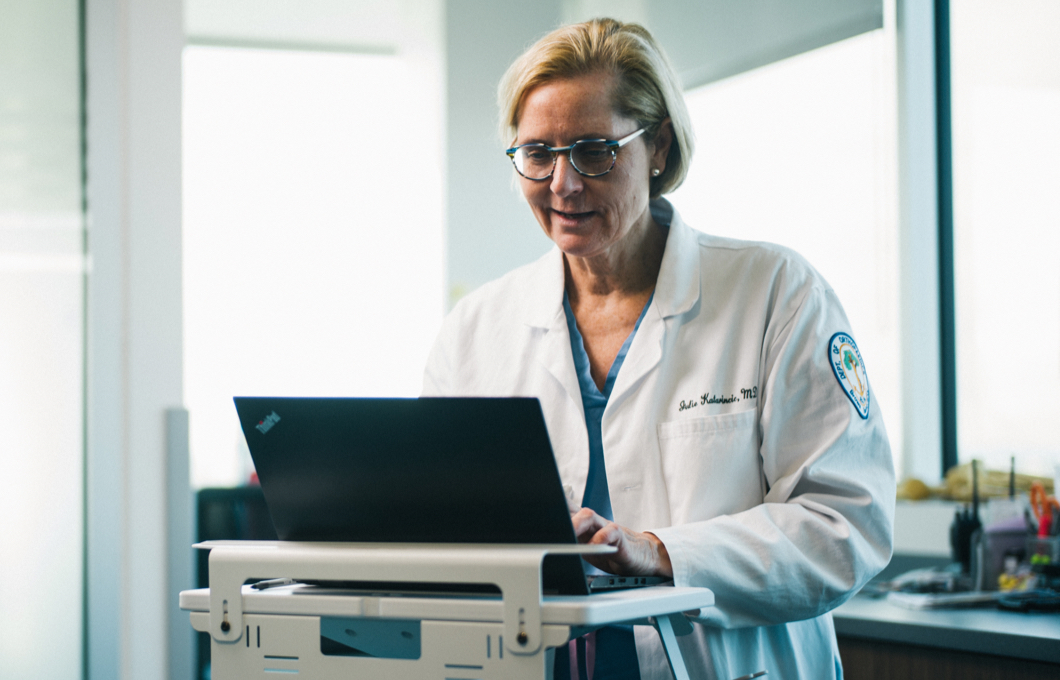 Fewer phone calls. More face time.
Explore the data
The benefits of this approach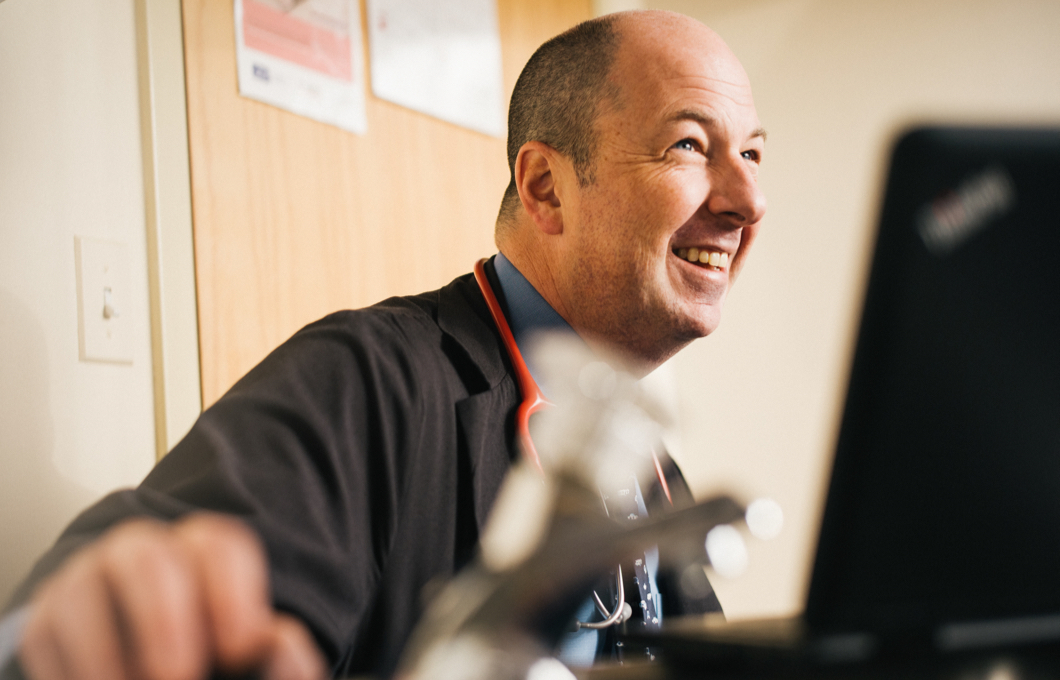 Why a single record is the solution to clinical interoperability
The challenge of care coordination is growing by the day. Patients are seeking care from an ever-widening array of healthcare settings, and stand-alone enterprise software systems just can't keep up. See what a patient-centric approach that enables collaboration across care settings and organizational boundaries looks like.