1,500+ people united by one vision
The Watertown office is a diverse collection of individuals focused on helping organizations achieve better results. Every day we're collaborating to make the healthcare system work the way it should.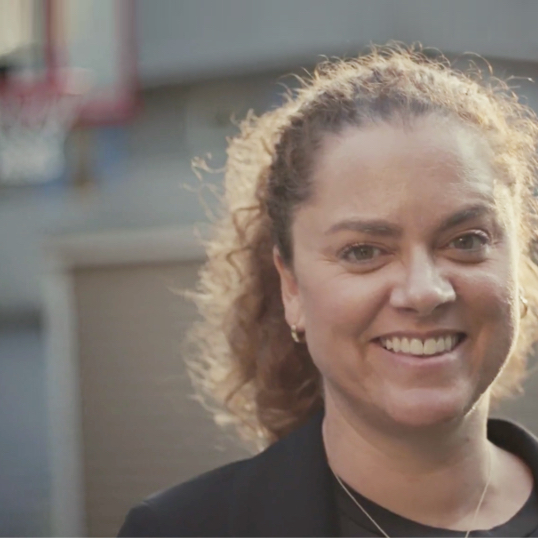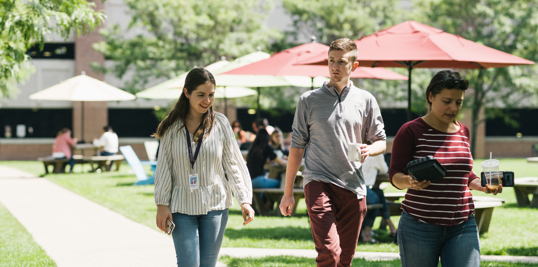 "Embrace what's going on here right now because it's not like that everywhere. There are other companies that don't have the same kind of feeling of family. There's not the same kind of support in every organization."
– Bill, Watertown office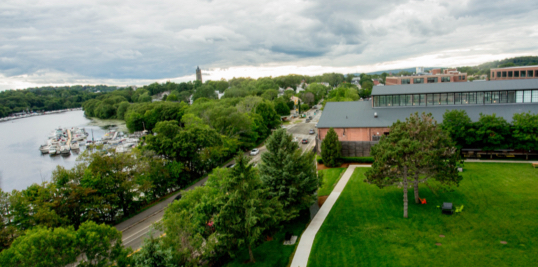 "As I listen to our leadership talk about where we want to take athenahealth, I see a very clear vision. To me, that is a good indication that we will be successful in our mission."
– Meera, Watertown office
Life in Watertown
More campus than office, Watertown is a sprawling building filled with open, collaborative spaces where employees hash out projects and weekend plans. Some of the office perks include:
Free shuttle service

Free parking

Dog friendly

Daily food truck visits
The work done in Watertown touches everything we do.
We are located at 311 Arsenal Street, Watertown, MA 02472
Inside life at athenahealth
Finding your fit

From engineering to customer success, our teams offer a variety of opportunities to support our vision for healthcare. 

The key to our success

Our culture bonds us as a community, defines who we are, and plays a crucial role in our success.

A bridge to professional life

Our internship program allows you to learn from a supportive community of peers and mentors while contributing meaningfully to our work.
What people are saying about athenahealth
We have a collaborative environment with meaningful work, substantial benefits, and fun perks. Our employees get our best, so they can give theirs.