Mission focused technologists
Seattle has no shortage of technology companies looking for talented people. What makes our employees different is that they wanted to develop technology to help improve healthcare in the U.S. for everyone.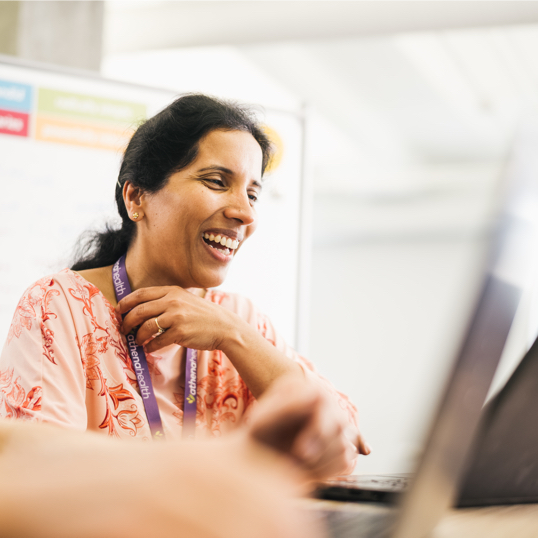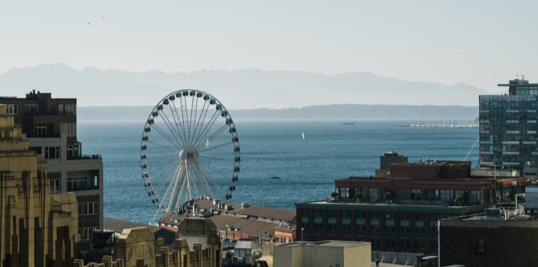 "In Seattle, we work as a team. You never hear, 'that's not my job.' Instead, you hear, 'you have skills; I have skills; let's put them together and see what we can do. Let's develop what was once only imagined.'"
– Chad, Seattle office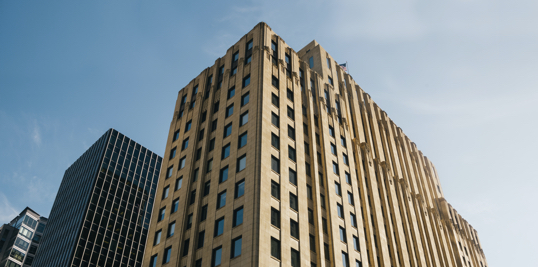 "Here, people feel engaged, like they're part of the company, and not just coming to a place to sit down and do work."
– Yolanda, Seattle office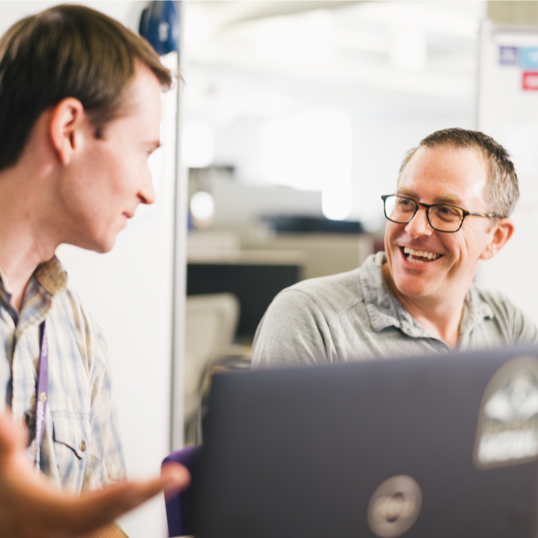 Life in Seattle
Perched on the eleventh floor, our office offers gorgeous views of the Olympic Mountains and Puget Sound. At lunch, athenistas can take a short walk to dozens of food choices at Pike Place Market, or get some fresh air along the waterfront. Some of the office benefits include:
Free on-site gym

Close to public transportation

Bagel Wednesdays

Monthly community events
The employees in Seattle are open, supportive, and focused on our vision. They approach all technology development intending to set new standards for functionality and client support.
We are located at 821 2nd Avenue, Seattle, WA 98104
Inside life at athenahealth
Finding your fit

From engineering to customer success, our teams offer a variety of opportunities to support our vision for healthcare. 

The key to our success

Our culture bonds us as a community, defines who we are, and plays a crucial role in our success.

A bridge to professional life

Our internship program allows you to learn from a supportive community of peers and mentors while contributing meaningfully to our work.
What people are saying about athenahealth
We have a collaborative environment with meaningful work, substantial benefits, and fun perks. Our employees get our best, so they can give theirs.