The heart of our operations
Our Belfast employees do most of our operations work, which supports our client's performance and experience. Two key areas of continuous support are processing payments and communications from payers and offering one-to-one support when our clients run into issues. Employees in Belfast often enjoy flexibility in their daily schedule as many roles require multiple shifts.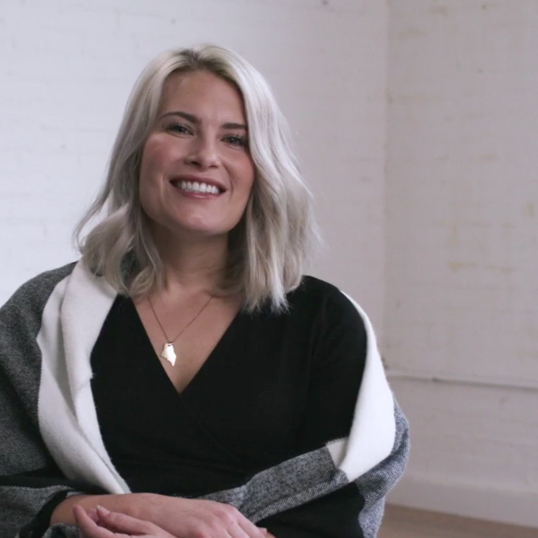 "It doesn't matter if you have a healthcare background. athenahealth is looking for problem solvers, entrepreneurs, and self-starters. Anybody with a passion to work."
– Andrew, Belfast office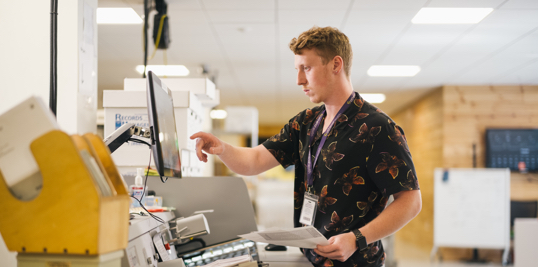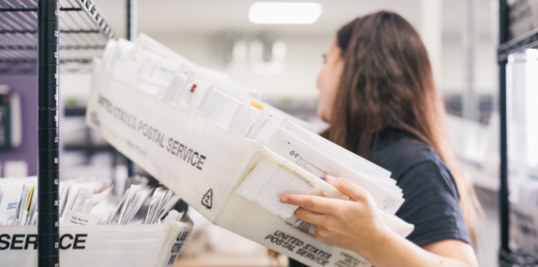 "athenahealth has given me so much flexibility allowing me to be a full-time employee and also feel like a full-time mother."
– Emily, Belfast office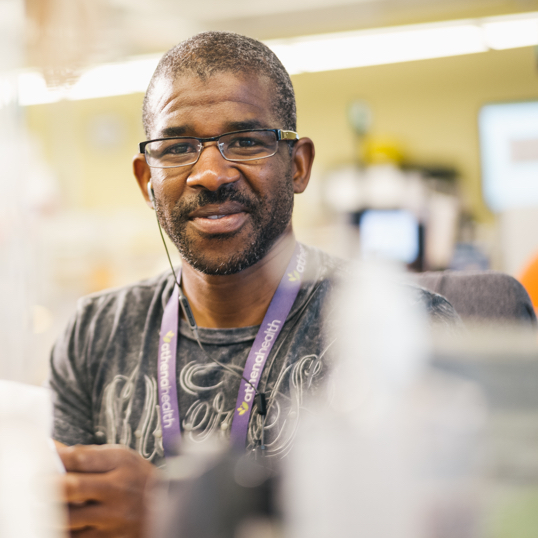 Life in Belfast
Belfast has a warm community that welcomes newcomers and fosters friendships that extend beyond the office. When challenges arise, the community comes together to find ways to support one another. Some of the office benefits include:

Belfast is home to a blend of our Service Operations and Customer Success teams. The work done here includes many of the physical services critical to our clients' success.
We are located at 3 Hatley Rd, Belfast, ME 04915
What people are saying about athenahealth
We have a collaborative environment with meaningful work, substantial benefits, and fun perks. Our employees get our best, so they can give theirs